02 april 2018
BLOCKCHAIN FASHION CONFERENCE WILL BE HELD IN BELARUS FOR THE FIRST TIME!
Blockchain Fashion Conference will be held in Belarus for the first time! Under the project Belarus Fashion Week will present a conference dedicated to the integration of innovations and fashion.
Students of fashion departments, designers, bloggers, as well as all comers are invited to the event. The block of lectures in English and Russian will be presented by specialists of the fashion industry and the blockchain system from the USA and Ukraine.
Speakers of the event will be the blockchain and fashion industry experts: Anna Karenina, designer of the successful Ukrainian brand Anna K, who was included in the Forbes 30 Under 30 list in 2017 as the most successful young designer, the author of the idea of ​​Fashion Coin and the new fashion system (Ukraine); Kazbek Bektursunov, founder of Kiev Fashion Days and CEO of LMG Group (Ukraine); Eddie Mullon, founder of Fashion GPS and co-founder of Launchmetrics (USA), and Craig Arend, photographer, consultant of Vizux.
The event will be held on April 12, 2018.
Address: Minsk, Oktyabrskaya Street, 16 ("ОК16")
The conference starts at: 2 PM
Admission: free, by accreditation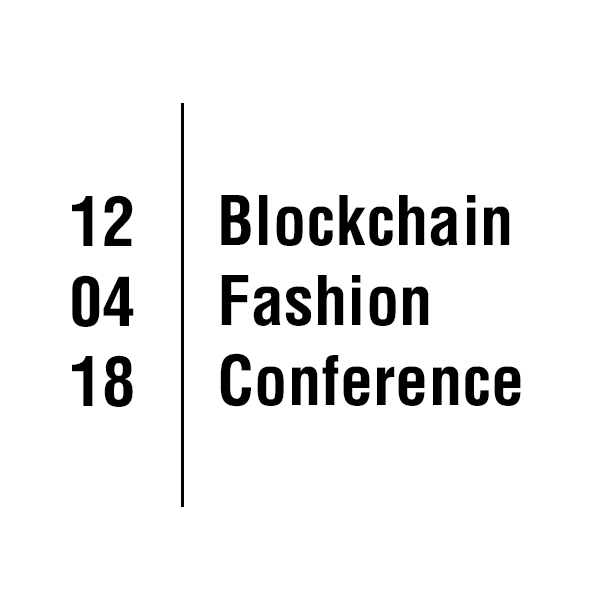 The number oа seats is limited!