08 may 2018
NEW NAMES BY MARK FORMELLE: THE NAMES OF THE FINALISTS HAVE JUST BEEN ANNOUNCED
On May 5, in the company Mark Formelle was held the second stage of the contest of young designers New Names Belarus Fashion Week. At the pre-demonstration, the jury evaluated both the novelty and freshness of the ideas, and the skill of their accomplishment and the commercial prospects of the collections. During the presentation of the products, the designers were talking about the sources of inspiration, describing the peculiarities of making certain elements of clothing, as well as their functional characteristics.
The contestants presented collections of various degrees of readiness, which complicated the work of the jury. The unfinished variants lost to the ready looks, but at the same time they left room for maneuvering - finalization taking into account mentors' comments, which would help them become more competitive.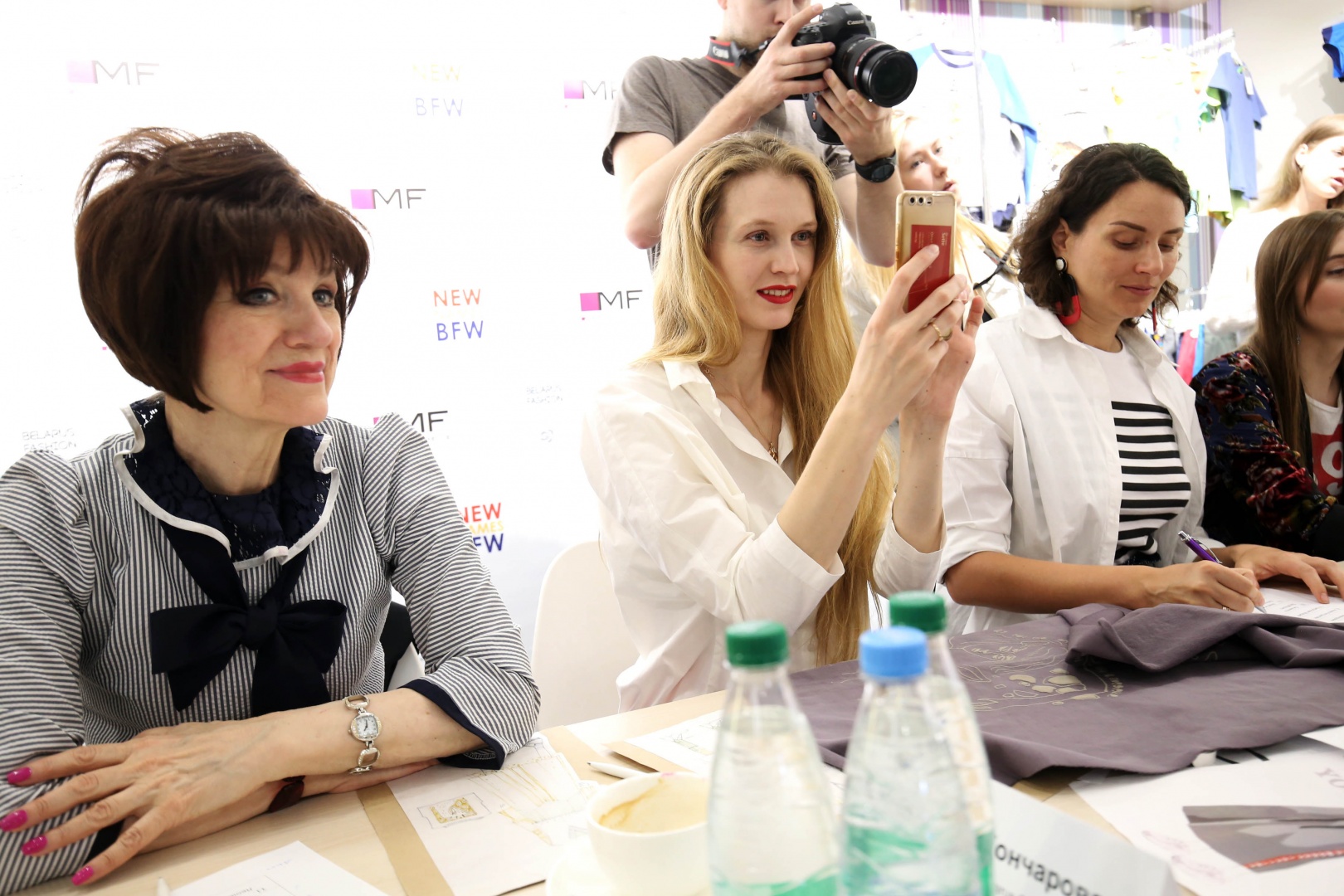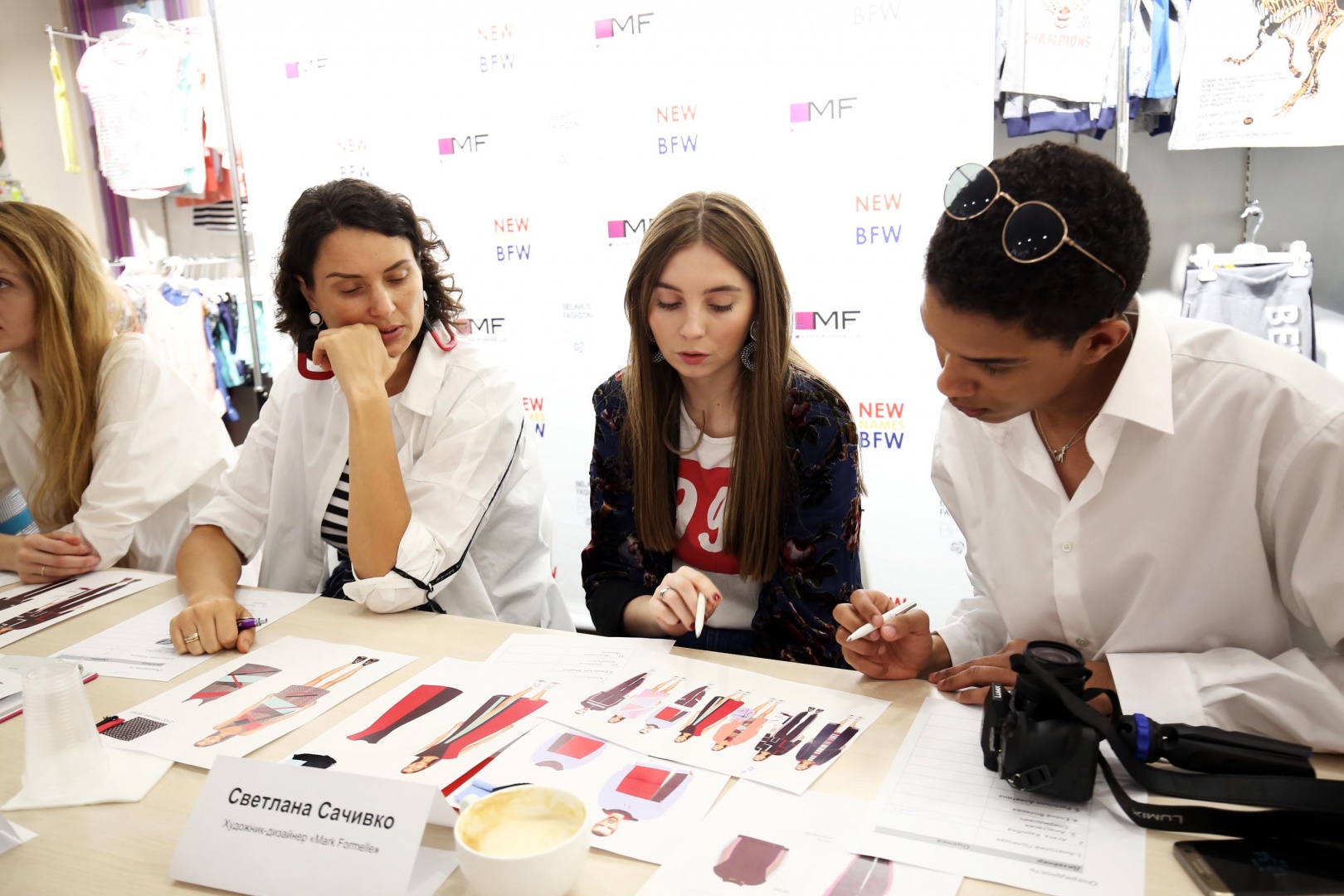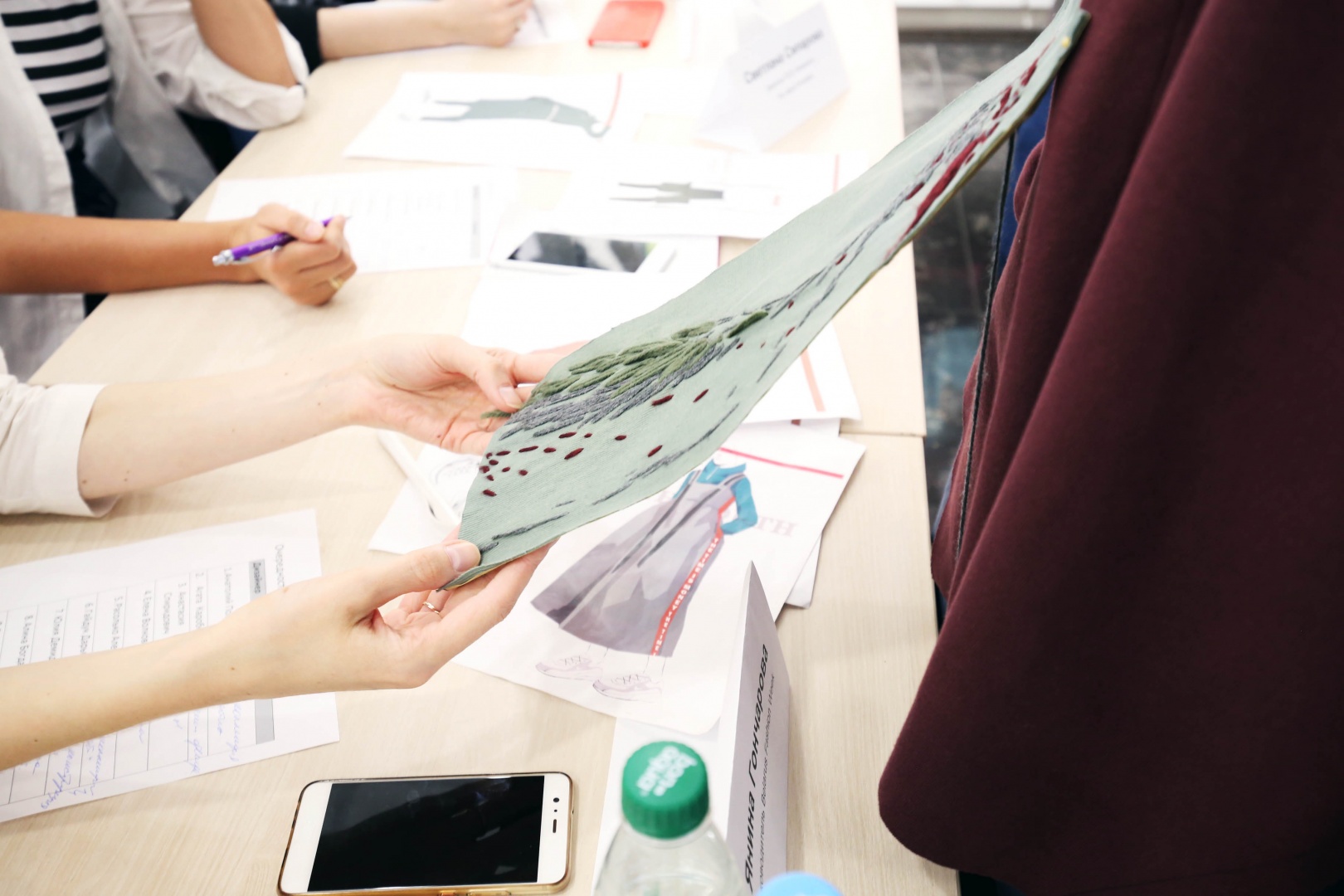 The finalists of the contest, who will demonstrate their author's collections on the podium on May 25 within Fashion Idea Festival, are:
Alevtina Rasolko @ alya.rasolko
Daria Haiduk @ darya.haiduk
Agatha Karobka @ a_karobka
Ludmila Balabushko @ mila.labush
Yuliya Demidovich @ylia_demidovich
Anastasia Spiridovich @frissonii
In addition, the jury decided to give a chance to two more participants - Alina Bogdanova and Maria Yezerskaya. On May 24, on the eve of the final, they will have to present completed collections, finalized according to the wishes of the jury. Then a decision will be made on their participation in the final.
The managing director of Mark Formelle Svetlana Siparova noted that the competition gives the beginning designers an opportunity to release themselves creatively, to feel their individual style and to receive such important professional experience today. It is good that the participants present mature, interesting collections.
After the pre-demonstration, the company Mark Formelle organized for the contest participants and invited representatives of the press a study tour of one of the enterprises. During the excursion, everyone was able to find out what a long and complicated way the socks and tights we normally wear take: from the spool of thread to the store shelves and finally from our wardrobes. None of the participants and guests left without nice presents.
The final of the contest will be held on May 25 at Fashion Idea Festival. Follow the updates on our website and on social networks!
Photo: Daniil Anokhin
Press-center of Belarus Fashion Week, PR and communications agency "Open Podium"