08 january 2018
BELARUSIAN DESIGNERS ARE TO PRESENT THEIR COLLECTIONS AT HARBIN FASHION WEEK IN CHINA
Many Belarusian designers have acquired a positive tendency of presenting their new collections in Belarus and abroad. Being associated with foreign fashion shows is what allows brands to draw attention to themselves as well as to extend their influence within the country.

The agency "Open Podium" and the national non-governmental organization "The Belarusian Fashion Chamber" (Belarus Fashion Week organizers) have developed domestic fashion and the international exposure of Belarusian brands for a decade. Yanina Goncharova's (Belarus Fashion Week director) professional connections and skills have made it possible to establish relationships with fashion weeks in Italy, Russia, Ukraine, Kazakhstan, Serbia, Georgia, Poland, and Germany. Thus, in 2016 Yanina Goncharova visited the Chinese manufacturing center and established an international contact with Harbin Fashion Week, which allowed Belarusian designer brands to present their collections in China.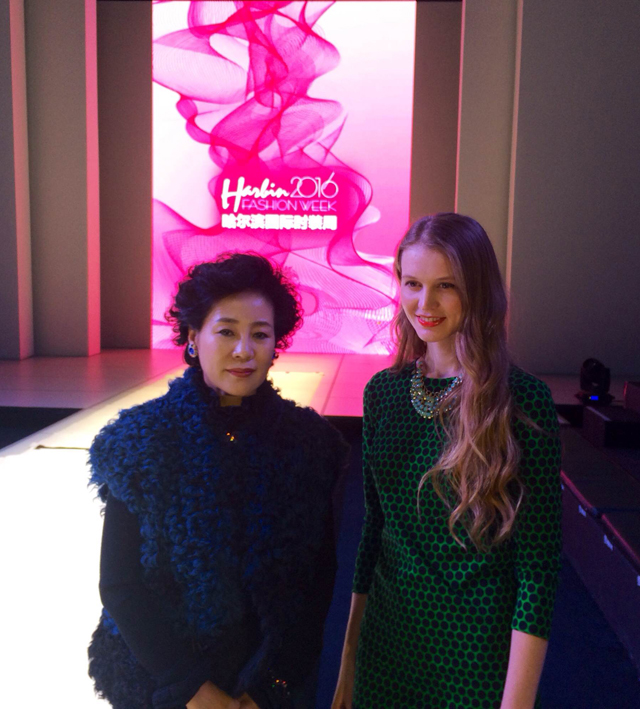 Wang Li Mei (Harbin Fashion Week director) and Yanina Goncharova (Belarus Fashion Week director)
The brand DAVIDOVA and the designer Alexandra Kozlovskaya have already had a chance to showcase their collections at Harbin Fashion Week. This year, two Belarusian brands at once will visit China! The brands KARDASH and LeFurLe are going to present their collections at Harbin Fashion Week, which will certainly spark interest among the local audience. The northeastern part of China is located far from central Europe and its severe climate has a great impact on local fashion. That's why the themes of the collections that are going to be presented in Harbin by Belarusian designers will resonate with the public.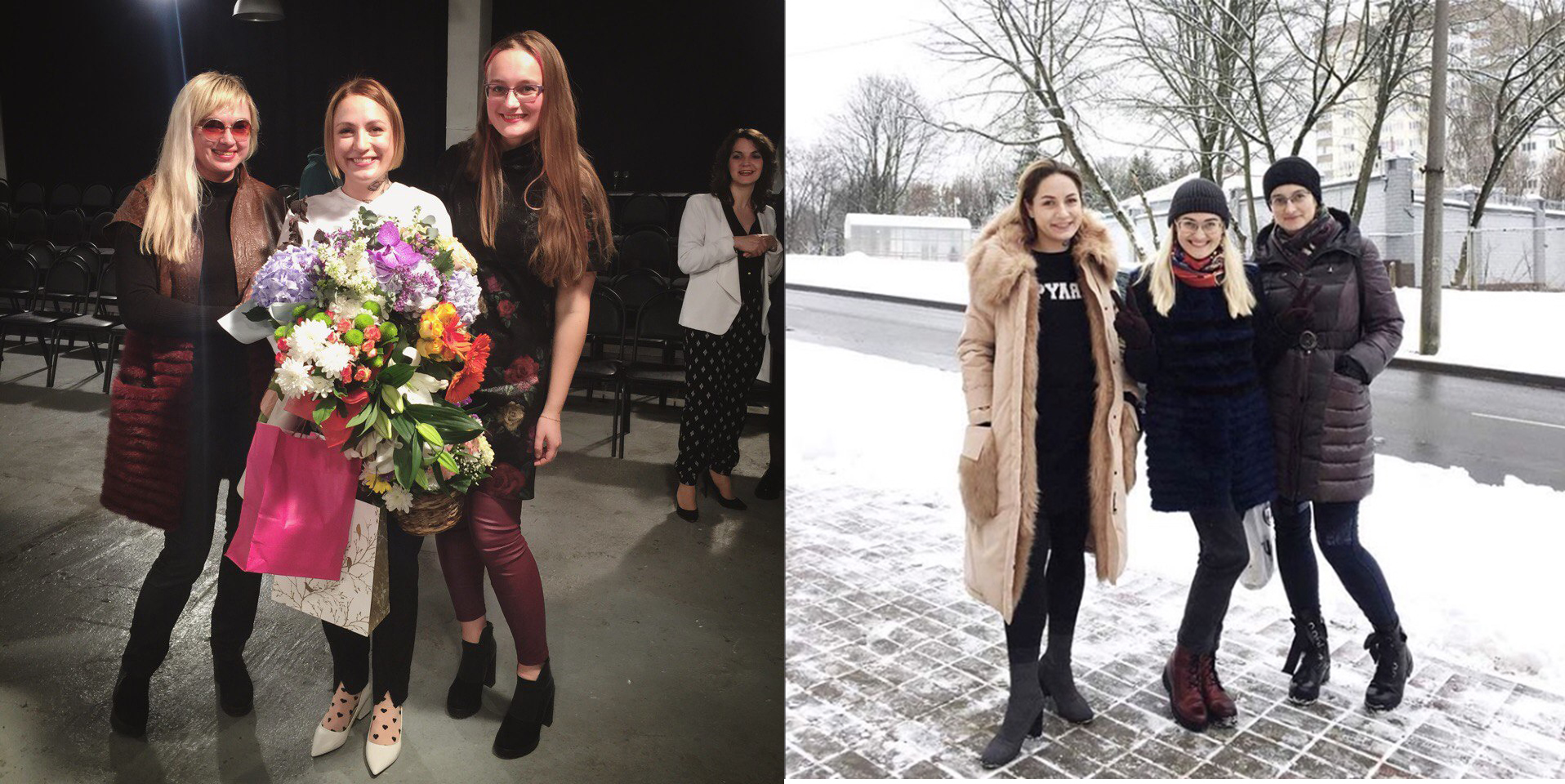 Olga Kardash is a popular Belarusian designer. Her original clothing brand annually produces three collections and organizes two major fashion shows. Clothes from KARDASH combine minimalism, futurism and classics, intricate cut and noble colors, attention to details and excellent quality. KARDASH is everyday luxury.

The KARDASH and LeFurLe fashion show at Harbin Fashion Week will take place on January 14.
Find out more about preparation for the show and the show itself on our social networks: Belarus Fashion Week @bfwlive, @opendefile_agency, brands' accounts – @kardash.official @lefurle.
Belarus Fashion Week press-center, PR and communications agency "Open Podium"