17 october 2019
Belarus Fashion Week: Ethical Fashion Show, Women Fashion Brand, Nelva by Huawei, Jovanas Couture
The fourth day of Belarus Fashion Week began with the shows of the Ethical Fashion Show - a seasonal project of the Belarus Fashion Council as part of Belarus Fashion Week. The show was opened by the brand Jamido, designer Anastasia Yaminskaya. The designer presented the collection in natural colours using the silk-screen printing technique. The theme of conscious fashion and consumption was continued by the young designer Ksenia Gest, who won the contest of young designers the New Names Belarus Fashion Week: Sustainable Fashion in 2019 edition.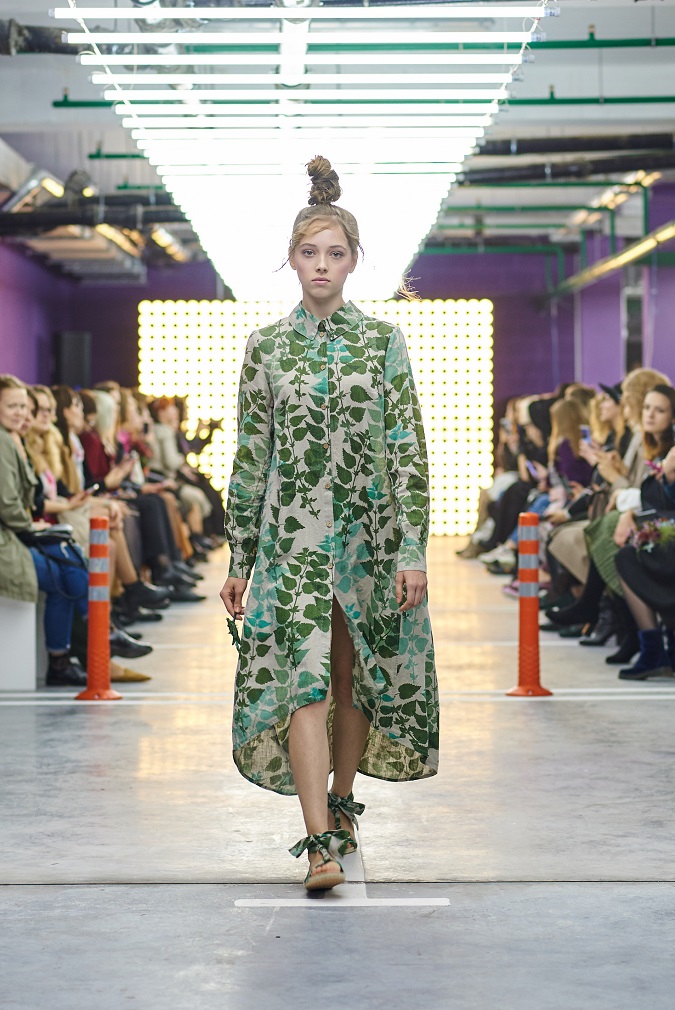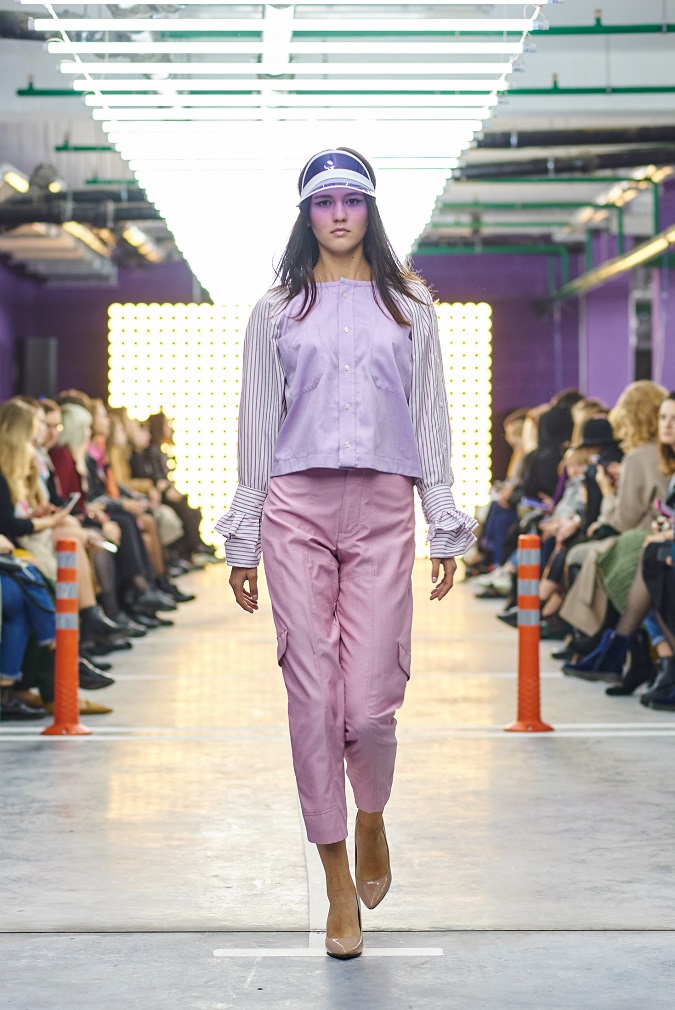 The next collection was presented by the Women Fashion Brand, led by the talented sisters Polina Lokun and Galina Basik. The girls took part in Belarus Fashion Week for the first time and prepared the current collection of the FW 2020 season for the show. Designers relied on natural muted colors (green, beige grey), as well as feminine silhouettes. Monochrome trouser and skirt suits, fitted dresses and elegant blouses were presented on the catwalk. Also, designers prepared a family look - images for the whole family. Polina and Galina, being mothers, understand how important it is for a modern woman to look stylish and fashionable, but also feel comfortable.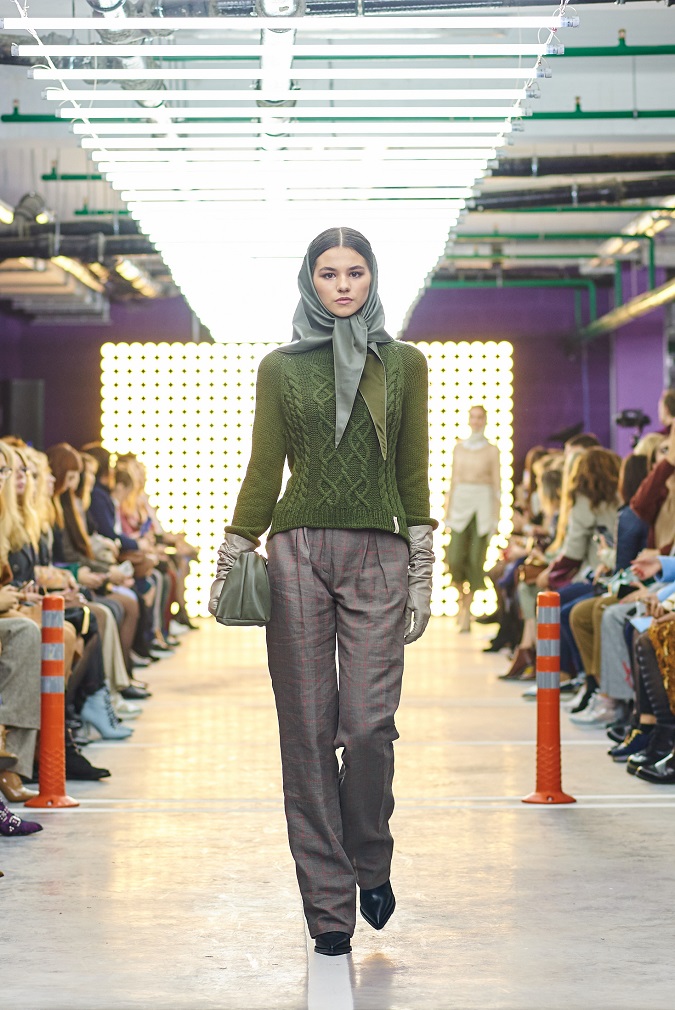 This season, the Nelva brand presented its Urban Garden collection with support from Huawei. The collection represented 4 styles: "Business", "Lady Like", "Party", "Smart Casual". At the same time, the brand decided to combine the Nelva and Friday by Nelva lines into a single collection that is suitable for all ages. The design bureau paid great attention to prints, the creation of which was inspired by nature and the popular Sustainable Fashion movement. The music of the runway was birdsong of endangered species.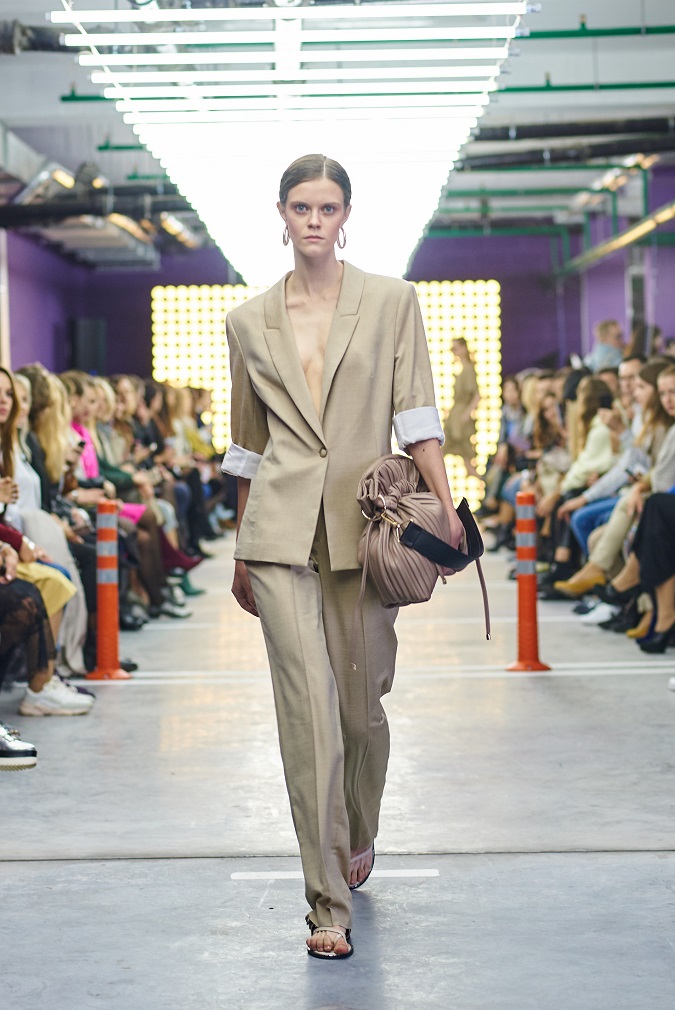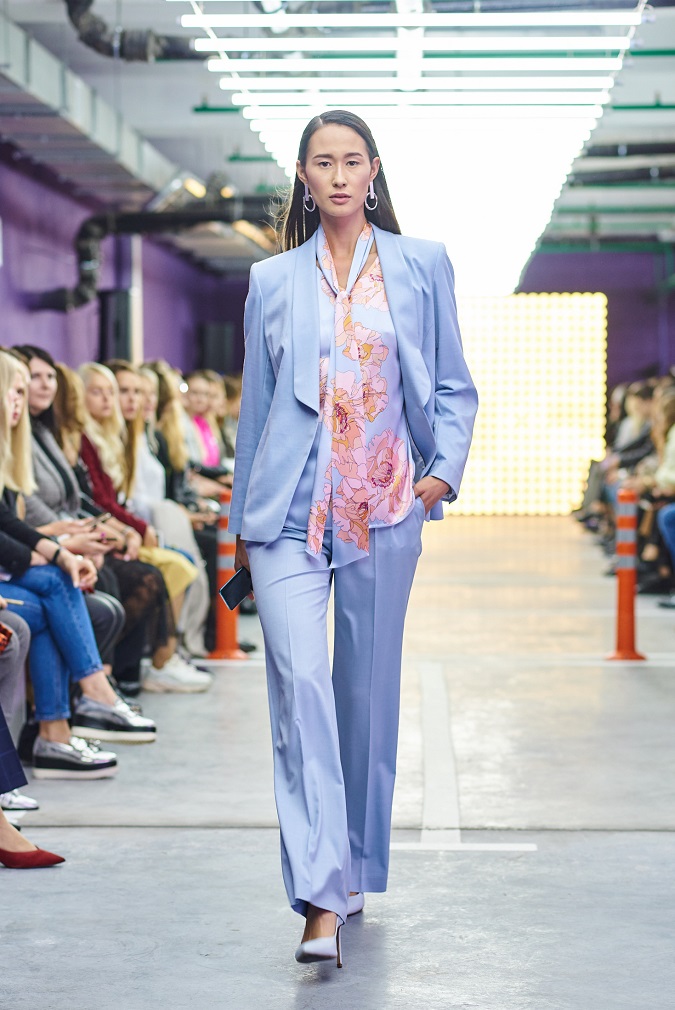 The last presentation of day was the show of the invited Serbian brand Jovanas Couture. Designer introduced a black and white collection of evening dresses and costumes. She paid special attention to the decor - some models were 100% handmade by the designer, the rest of the embroideries were made under her control throughout the floors. The result is truly couture and exclusive looks. The closing model of the show in a lush wedding dress with sewn LED ribbons.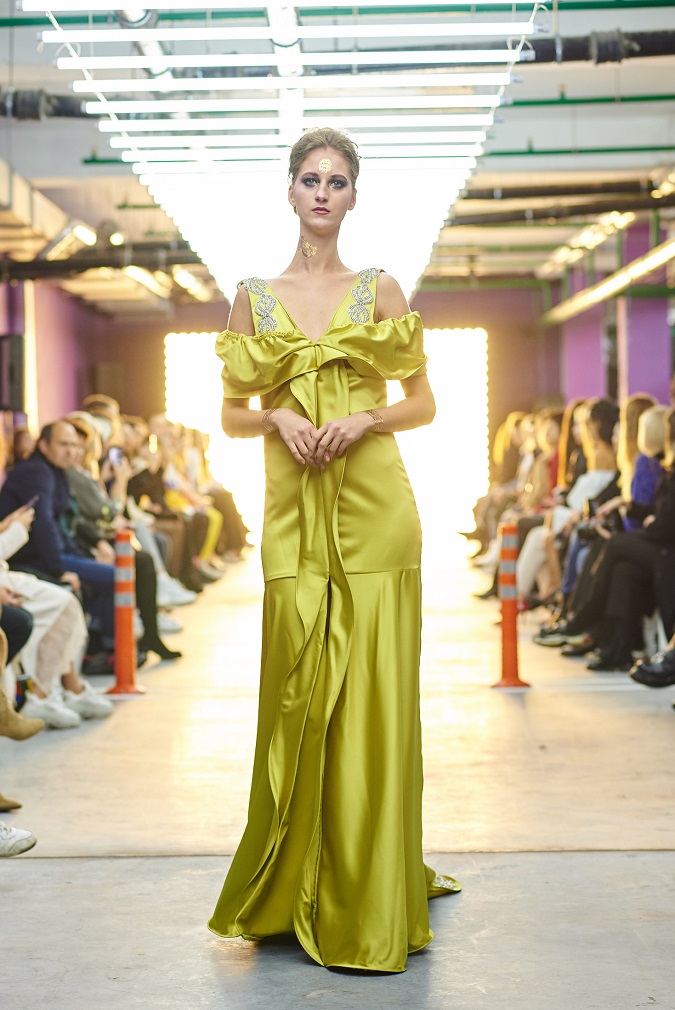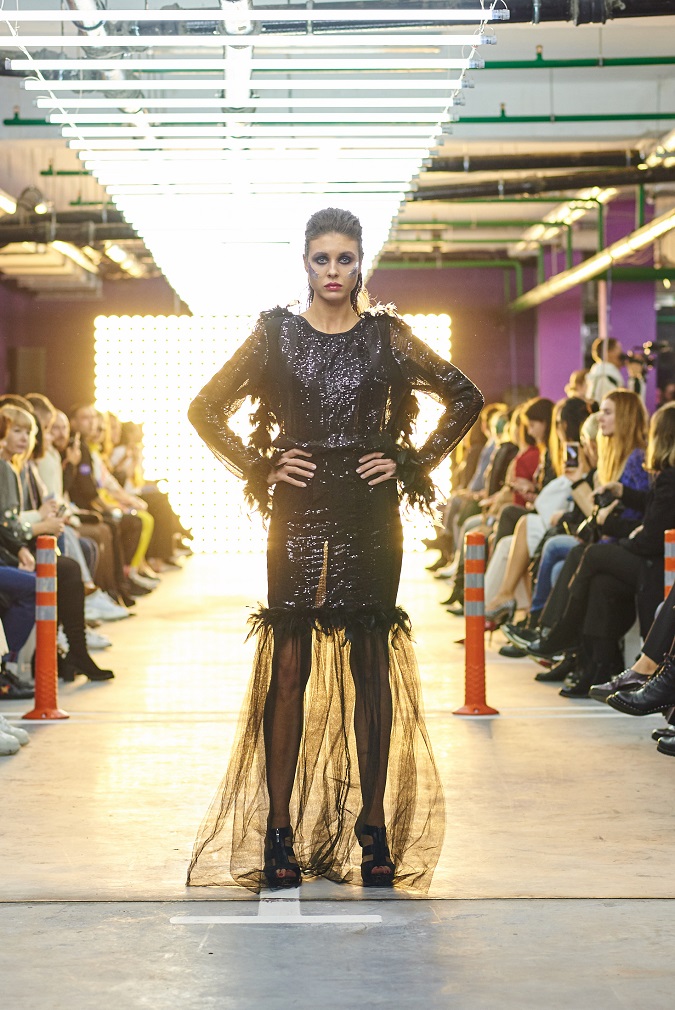 Venue: Dana Mall, located at the address: Minsk, st. P.Mstislavets, 12
Belarus Fashion Week - fashion begins here!
Admission is free (accreditation for impressions on the website www.bfw.by)!
Follow us on social networks:
VK Belarus Fashion Week;
Facebook Belarus Fashion Week;
Instagram @belarusfashionweek
Official partners Belarus Fashion Week: Mary Kay® и Dana Holdings
Partners: Huawei, Tresemme, Stilisto, Galanteya, Get Clean, такси "Пятница", Willing Hotel Minsk
Partner of educational program Coca Cola HBC Беларусь, Embassy of Sweden in Belarus.
Ticket operator: Bezkassira.by
Press partners: ТV 3, ONT; Komsomolskaya pravda, Relax.by, Interfax-West, modalive.by, Arguments and facts, KULT, City of Women, Women Magazine, On Air, ICON, Ash, Radius FM, Citydog.by.