04 september 2017
A WINNER OF THE "CLEAR LANGUAGE" CONTEST WAS PRESENTED
More than 40 Belarusian designers took part in the competition called "Simple Language", the task of which was to create prints that would represent the UNO's aims of sustainable development. The participants got a creative task: to use in their designs the ideas of icons and a simple language, the use of which helps in communicating with children, foreigners and disabled people.
The company Mark Formelle brought to life the ideas of 7 finalists who were selected after the qualifying stages. T-shirts were gifted to all cyclists of UNDP's inclusive race Bike4SDGs 2017, organized in support of the Goals of sustainable development (GSD).
On September 3, during the closing ceremony of the bike ride, Yanina Hancharova, the head of Belarus Fashion Week, and Elena Titova, the Chairman of the NGO " Belarusian Association of assistance to disabled children and young people " have summed up the results of the competition "Simple Language" and awarded the designers with diplomas.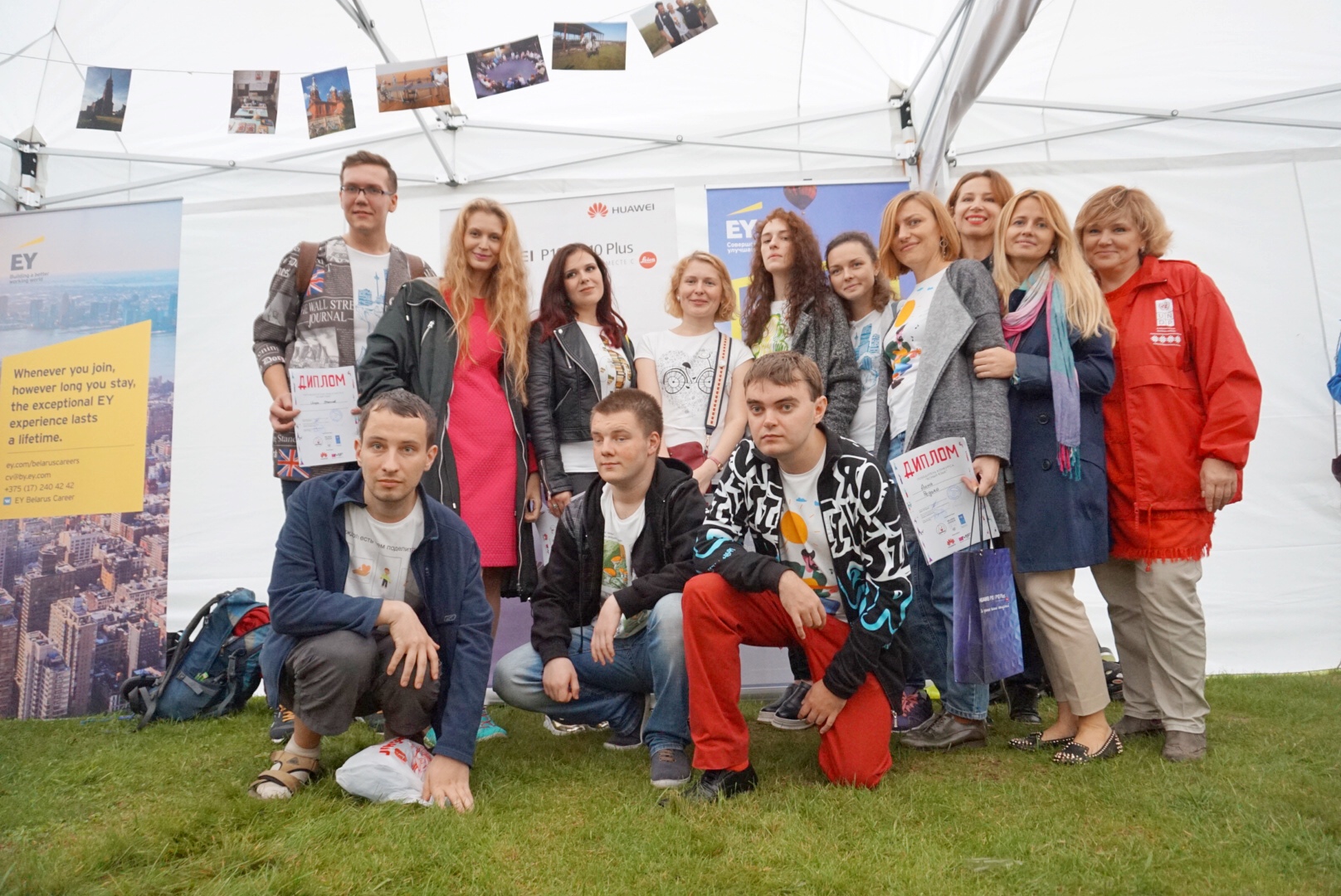 The best work, in the opinion of the jury, was a t-shirt "Music of the Sun" by designer Anna Redko. Irina Korziuk, a Huawei representative, personally congratulated the designer on a victory and awarded her with the smartphone Huawei P10 Plus.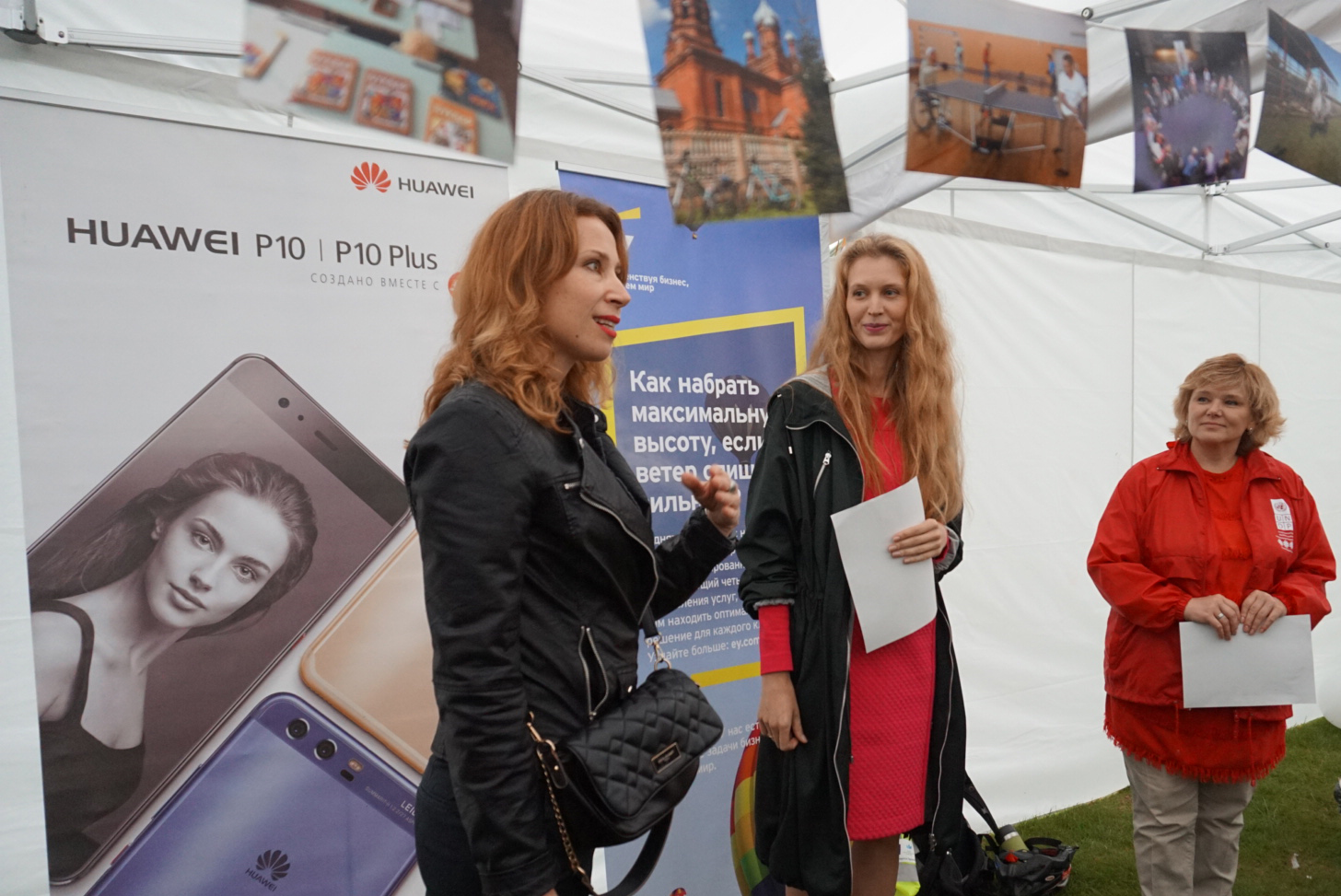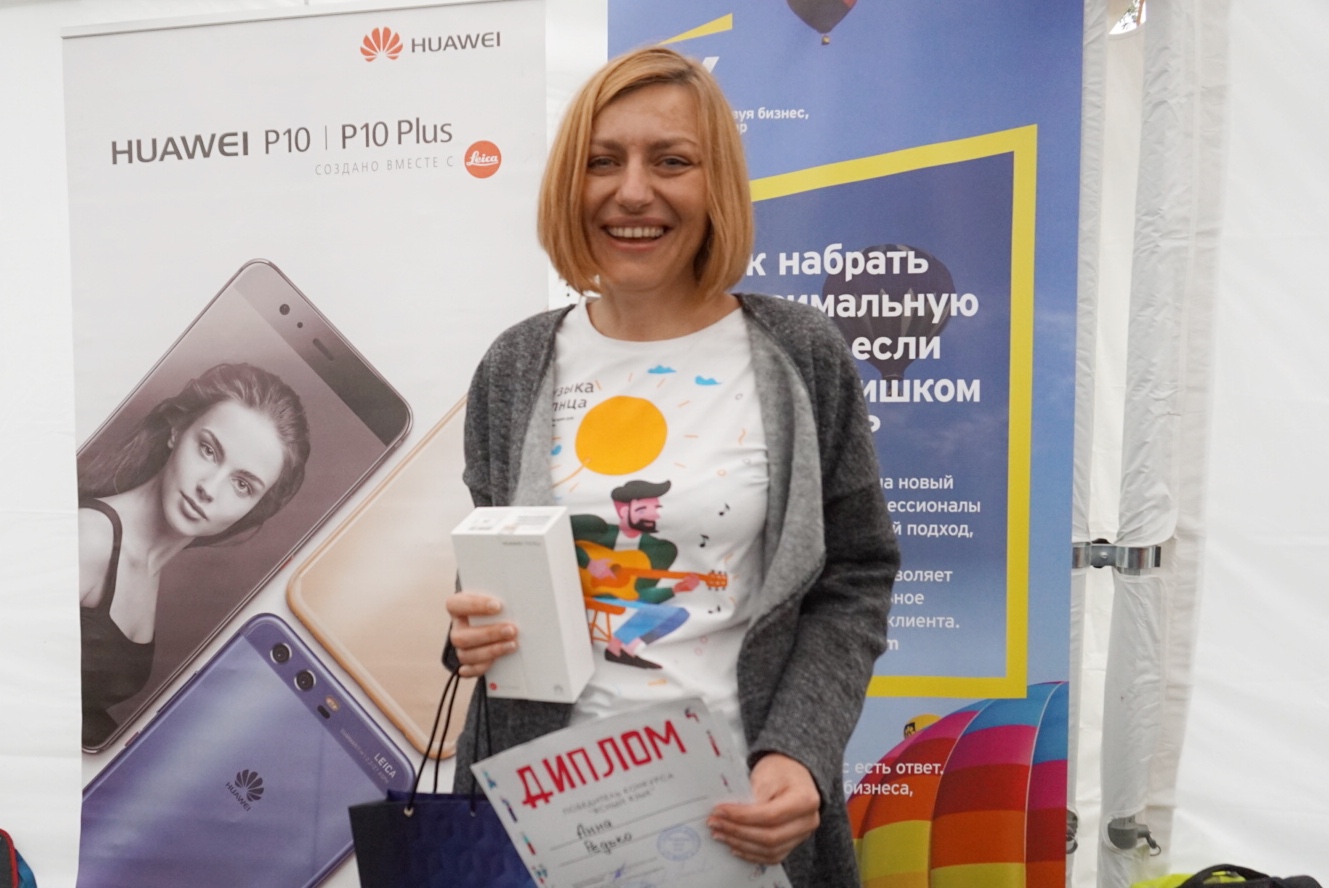 Let us remind that the competition was organized by the RPO "Belarus Fashion House", UNDP in the Republic of Belarus and the NGO "Belarusian Association of assistance to disabled Children and young people" with the support of Mark Formelle and Huawei companies.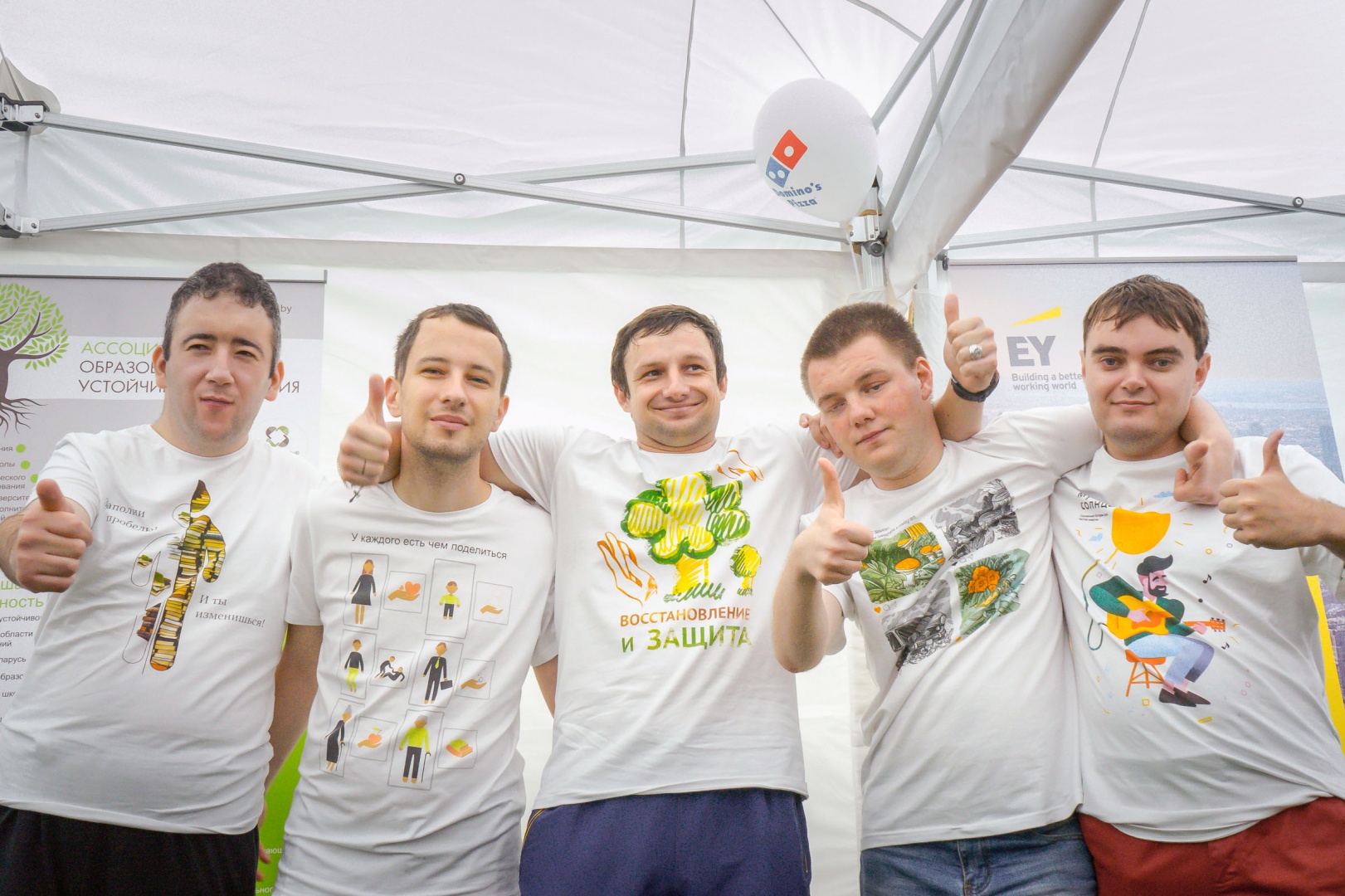 Follow us on social networks!
A press-center of Belarus Fashion Week, PR and communications Agency "Open podium".