02 december 2016
Papilio brand show under the «World AIDS Day»
The show of evening and cocktail dresses «Glowing in the night» of designer Alena Goretskaya of the Papilio brand came off under the «World AIDS Day» in December 1st.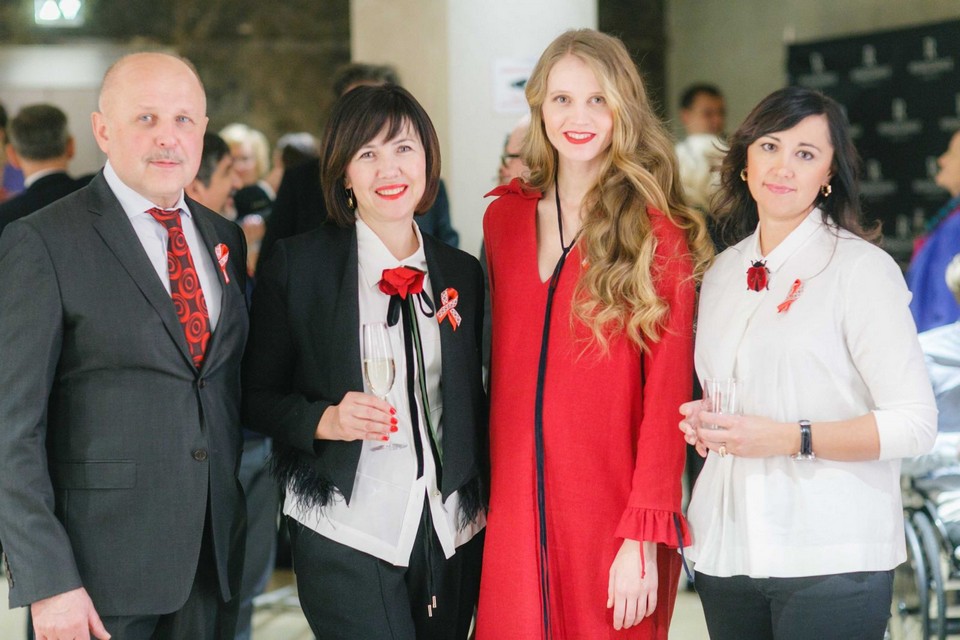 The show was held in the framework of cooperation of the RPO(Regional public organization) «Belarusian Chamber of Fashion» and the Joint United Nations Programme for HIV / AIDS (UNAIDS), and became a kind of start of the semi-annual actions, the aim of which is to raise awareness on HIV / AIDS problems through the people from the sphere of fashion. "To know your HIV status is a trend!"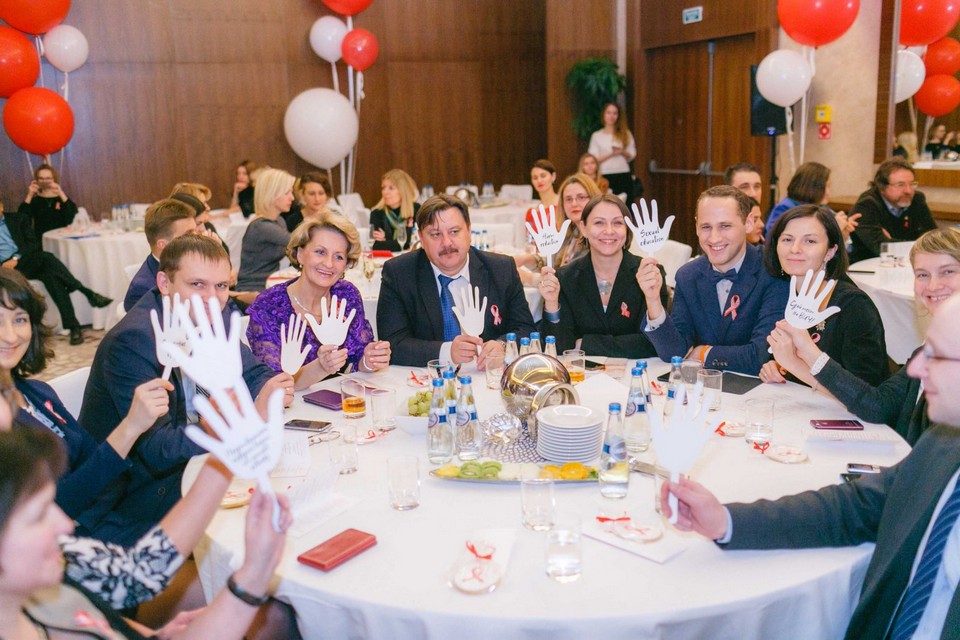 The fashion house Papilio presented a collection consisting of airy and womanly dresses, the dominant color of the collection was red, complete with dresses of beige, purple, blue, gray and other colors which are perfect for grandeur of evening dress. The collection was presented by models of the agency "Studio Tamara".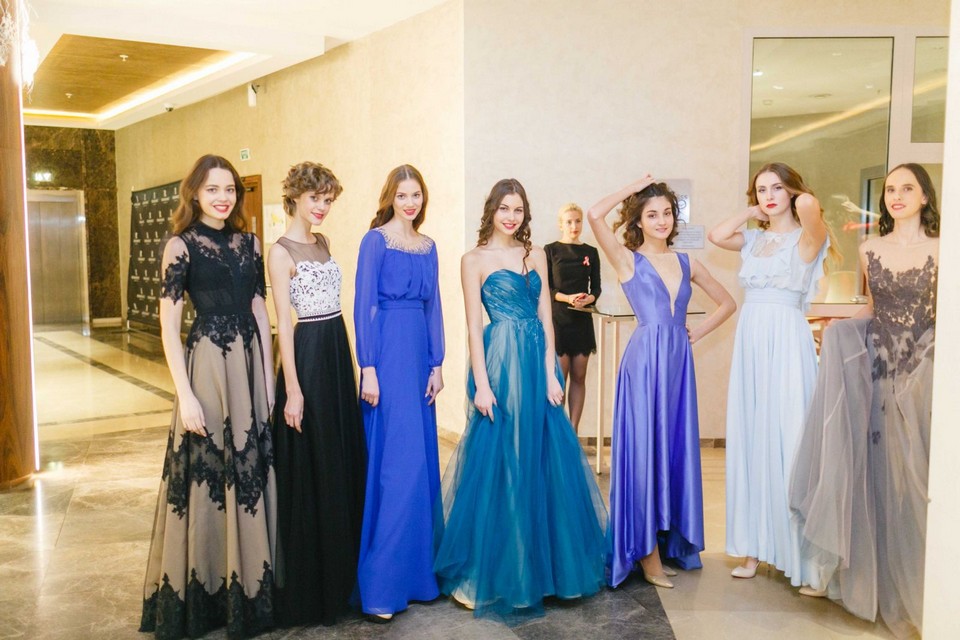 Designer Alena Gorezkaya noted: «We decided to support this serious event and in this way to draw attention to the problem of HIV. We don't think that we stay close to this problem, but turn a blind eye to it is impossible. Because it is concern the young people, our future, our generation.»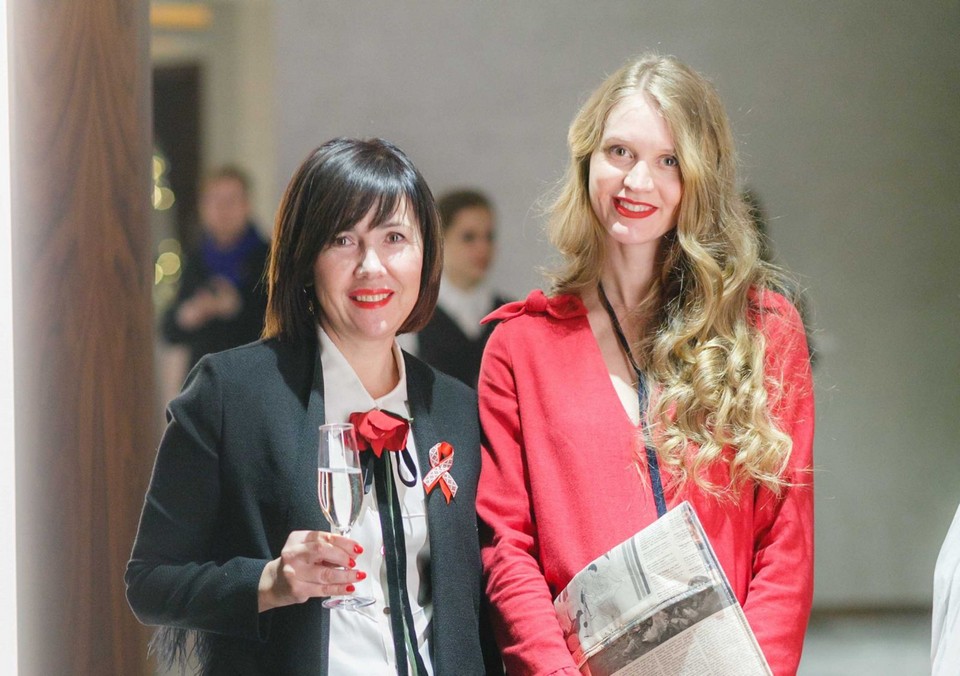 Representatives of the UN visited the show , as well as designers and stars of Belarusian showbiz, among them Catherine Tikota, Theo and Olga Ryzhikova, Denis Dudinskiy and Catherine Rajeckaya, Bertha, Dmitry Bochkov, Svetlana Borovskaya, Dmitry Karas and many others.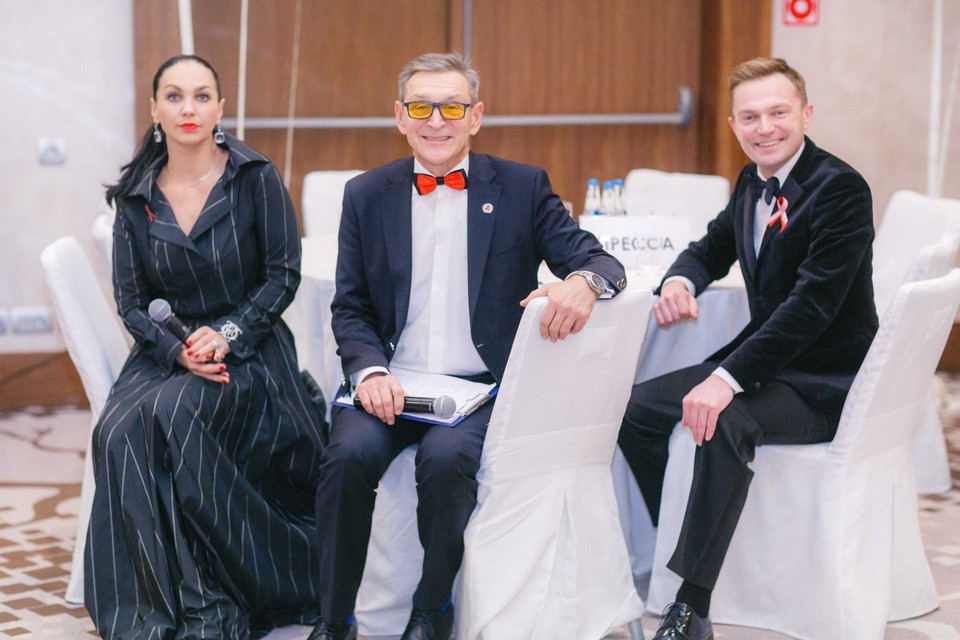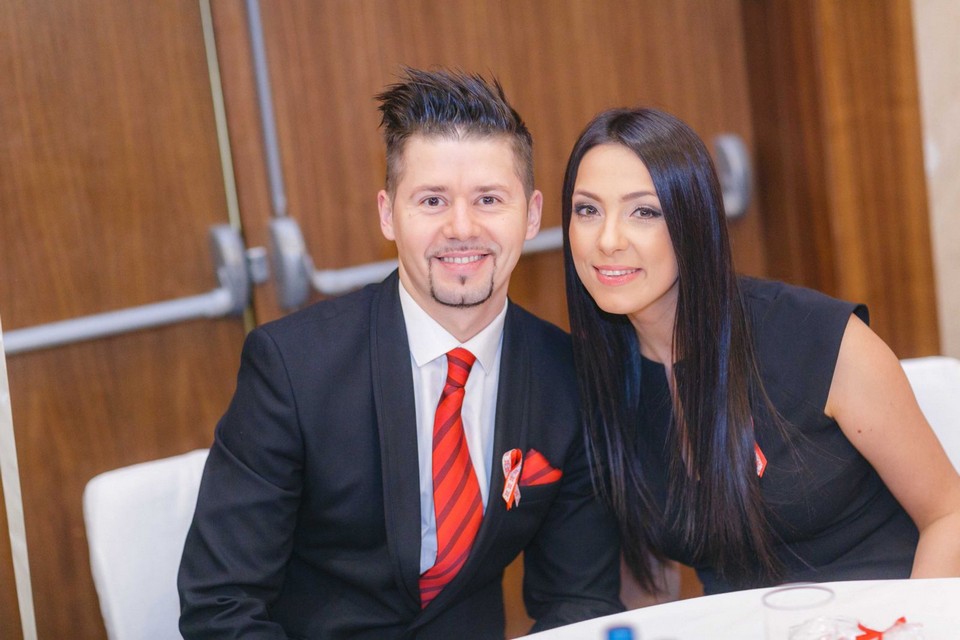 The head of Belarus Fashion Week Yanina Goncharova officially announced about the continuation of cooperation with UNAIDS and told about the forthcoming action «Fashion Aids Line», in which leading Belarusian designers will participate. They create dresses inspired by the symbol of UNAIDS - a red ribbon with the Belarusian ornament. The formal opening will come at the Fashion Week in April of 2017.
Organizers of the show: PR and communications agency «Open Podium».
BFW Press Center
Photographer: Nikita Bezrukov