13 april 2018
BLOCKCHAIN FASHION CONFERENCE WAS HELD IN BELARUS FASHION WEEK
The second day of Belarus Fashion Week started with the educational project BLOCKCHAIN ​​FASHION CONFERENCE, the partner of which was the company "BelKomData". In April, the National Fashion Week became part of the Blockchain Fashion Week, a large-scale Ukrainian project that integrates such an up-to- date business development tool as a blockade into the fashion sphere.
Cofounder Blockchain Fashion Week, CEO of LMG Group France and Fashion Coin Ecosystem project Kazbek Bektursunov (Ukraine) told the conference participants how the idea of ​​creating an international brothel platform, the issue of the Fashion Coin crypto currency, and why designers can not ignore the new realities of the market. The speaker explained the main mechanisms of work and the benefits of using the new technology: attracting investment for the development of the brand will be available with the help of the crowd-hosting platform, which will give a chance for successful development of brands, regardless of the availability of so-called old capital.
The designer Anna K Anna Karenina (Ukraine), who was included in the Forbes 30 Under 30 list in 2017 as the most successful young designer, the author of the idea of ​​Fashion Coin shared her success story and launched a unique blocking auction. Anna designed the T-shirts with the inscription "Vitalik is my sputnik", dedicated to Vitaliy Buterin (Canadian-Russian programmer, co-founder and former editor of the printed magazine Bitcoin Magazine, co-founder of the project Ethereum - note bfw.by). The circulation is 10 units, each T- shirt has its own unique number from 10 to 01. All interested persons can buy themselves such a thing for bitcoins on the terms of the auction.
Technical Director of Fashion Coin Sergey Lavrinenko explained how their team is going to become eco-friendly (for the functioning of the lock-up it is necessary a huge amount of fuel and energy resources) and announced cooperation with the specialists of the HTP (High- Tech Park).
The head of the Ukrainian office of the law firm Sysuyev, Bondar, Khraputsky Zoya Krasyuk advised the participants on the security of transactions and the possible risks of ICO.
The photographer, consultant of Vizux company Craig Arend (USA) presented the development of his company VR glasses and demonstrated how it is possible to implement new technologies in fashion.
In addition, the Fashion Tech Hub demo zone was launched, in which the guests of the fashion week will be able to understand the principles of 3D printers, 3D scanners, virtual reality glasses.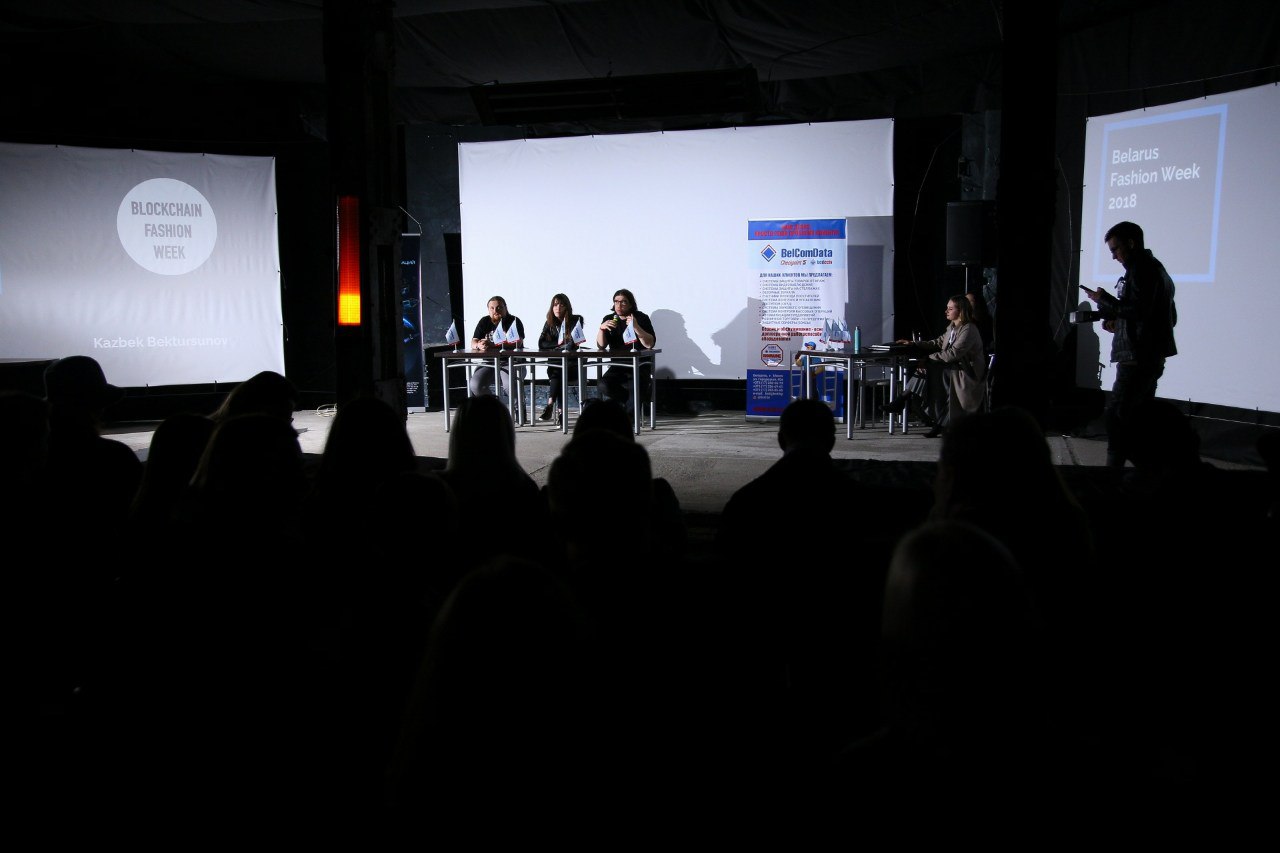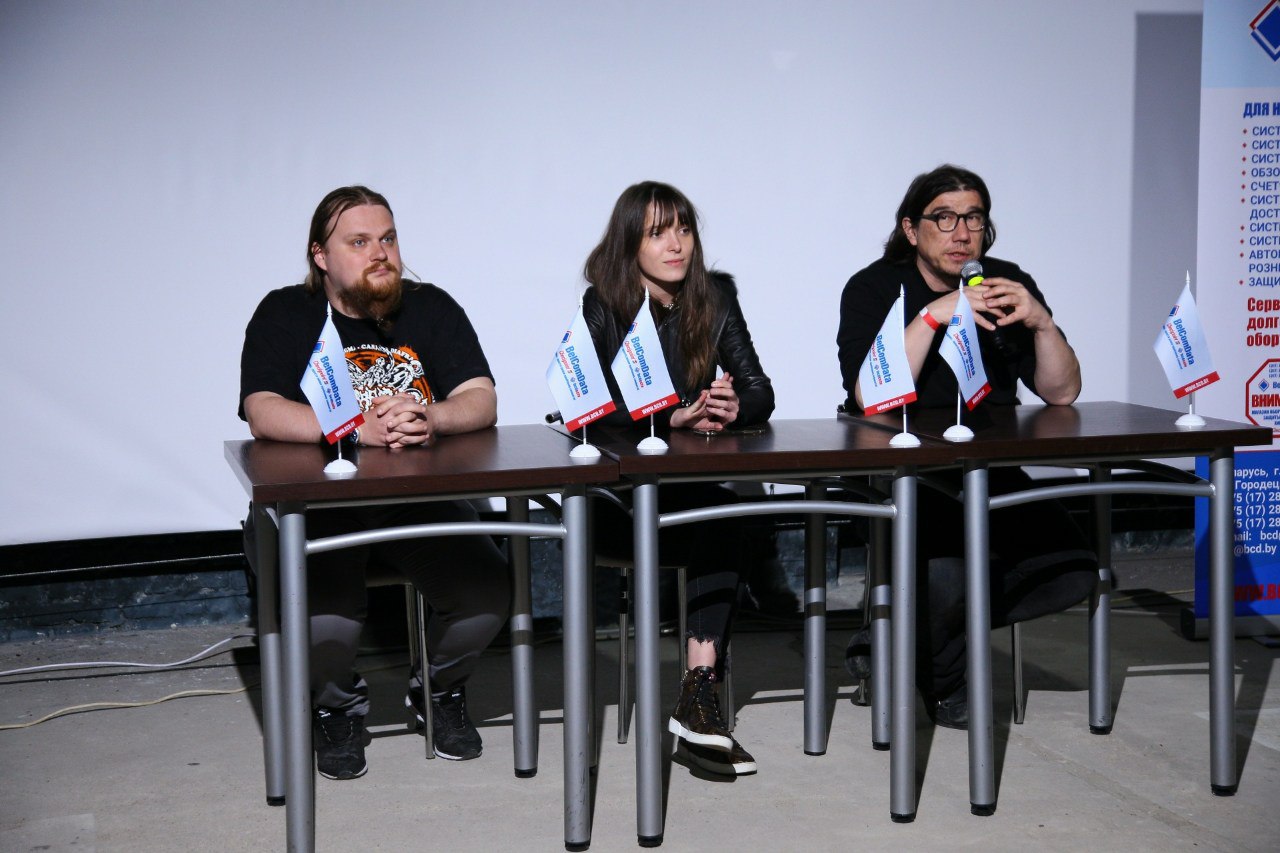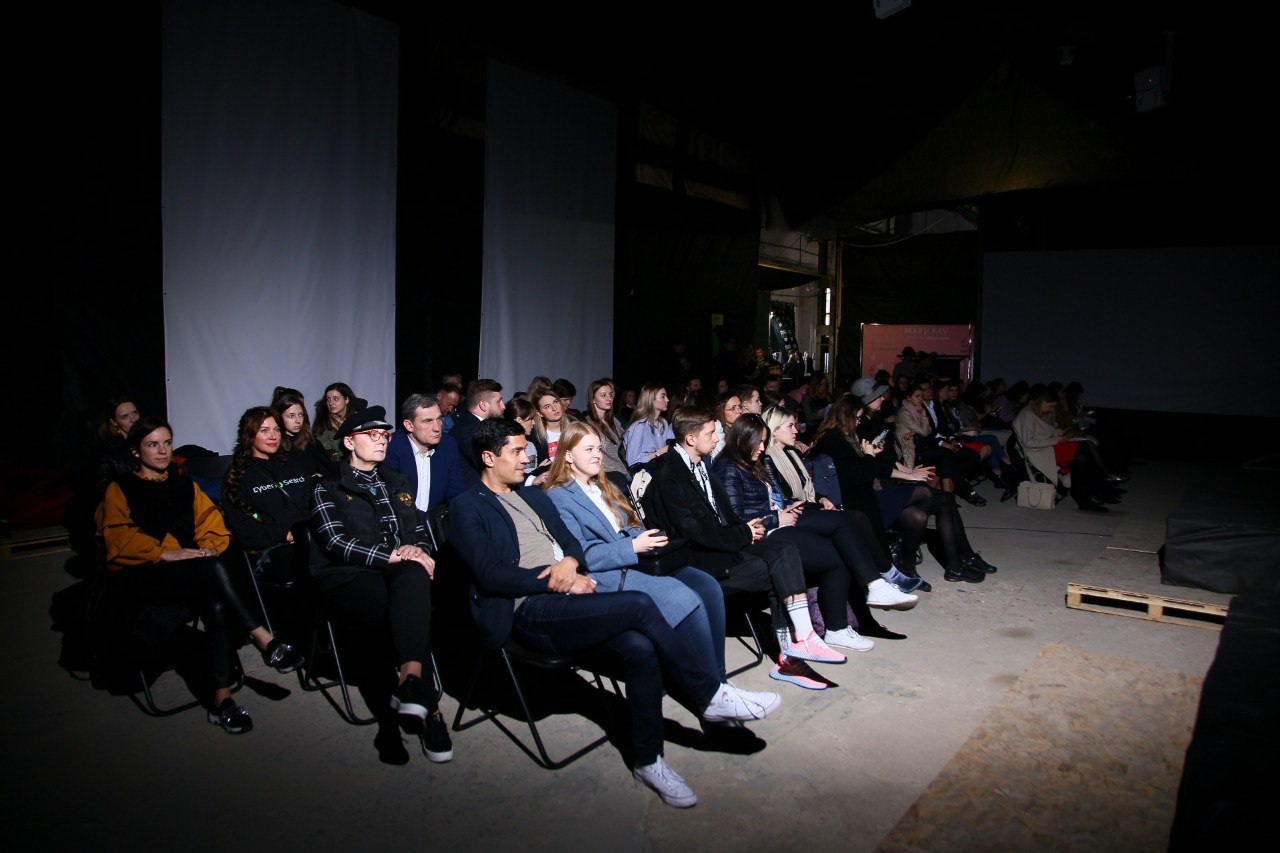 Follow us on social networks! The official make-up artist of Belarus Fashion Week is Mary Kay® company.
Partners: the Swiss watch brand Elixa, the beauty school PoshSchool and the Art Space "Stables"
Press-center of Belarus Fashion Week, PR and communications agency "Open Podium".
Photo: Nikita Ridetsky