22 january 2018
MARK FORMELLE CARRIED OUT AN OPEN CASTING WHICH GATHERED MORE THAN 300 GIRLS AND GUYS!
On January 20, 2018 Mark Formelle have carried out an open casting which has gathered more than 300 girls and guys!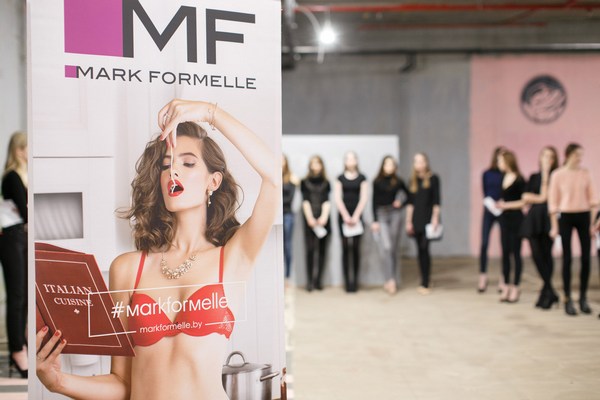 Carrying out the casting for the large-scale Fashion Show, the Mark Formelle Company intended to complete its main task - to find fresh faces! The brightest and talented designers from all corners of Belarus work on creation of the Mark Formelle collections, the famous fashion designers and foreign experts are always involved. The company has gained trust and love of the buyers by creation of casual clothes and also current and modern collections. The clothes of Mark Formelle can be observed almost on each resident of Belarus: ordinary people, who often don't have the model parameters.
The casting was open, and everyone could try his hand. Everything that was necessary is a strong personality and understanding of philosophy and mood of the brand.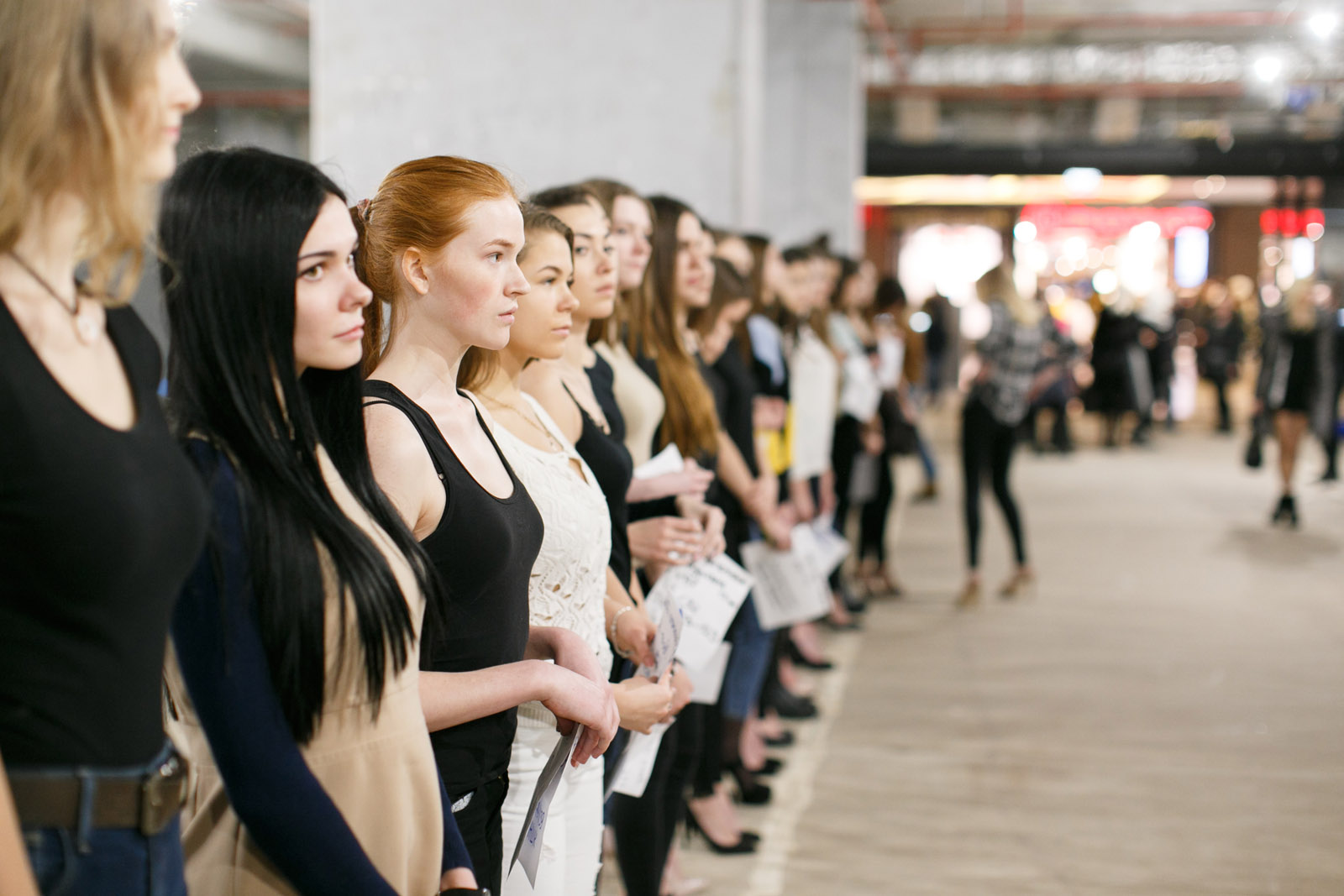 "We are the open company, we can also invite models who don't correspond to the adopted standards. Everyone can become the Mark Formelle model. All participants had equal conditions, they just should have shown how beautiful they are. Internal charisma and confidence are the two things we look for in our models. It is not obligatory to be a professional model, you can be the girl who dreams to become a model", - said Svetlana Klimovich, the head of marketing.
"During the casting we haven't just selected people according to their appearance, we engaged in dialogue with guys and girls who have come to a casting for the first time and whose runway was weak in order to know the person better and to disclose his individuality! The era of ideal models comes to the end. More often persons who can hardly be imagined on a podium or on covers of glossy magazines obtained success", - commented the director of the Mark Formelle Fashion Show Yanina Goncharova, who is the head of the Open Podium agency which is known for the most large-scale fashion-project in Belarus — Belarus Fashion Week.
The Mark Formelle Fashion Show will take place in March, 2018 and will gather more than 1000 lovers of the brand!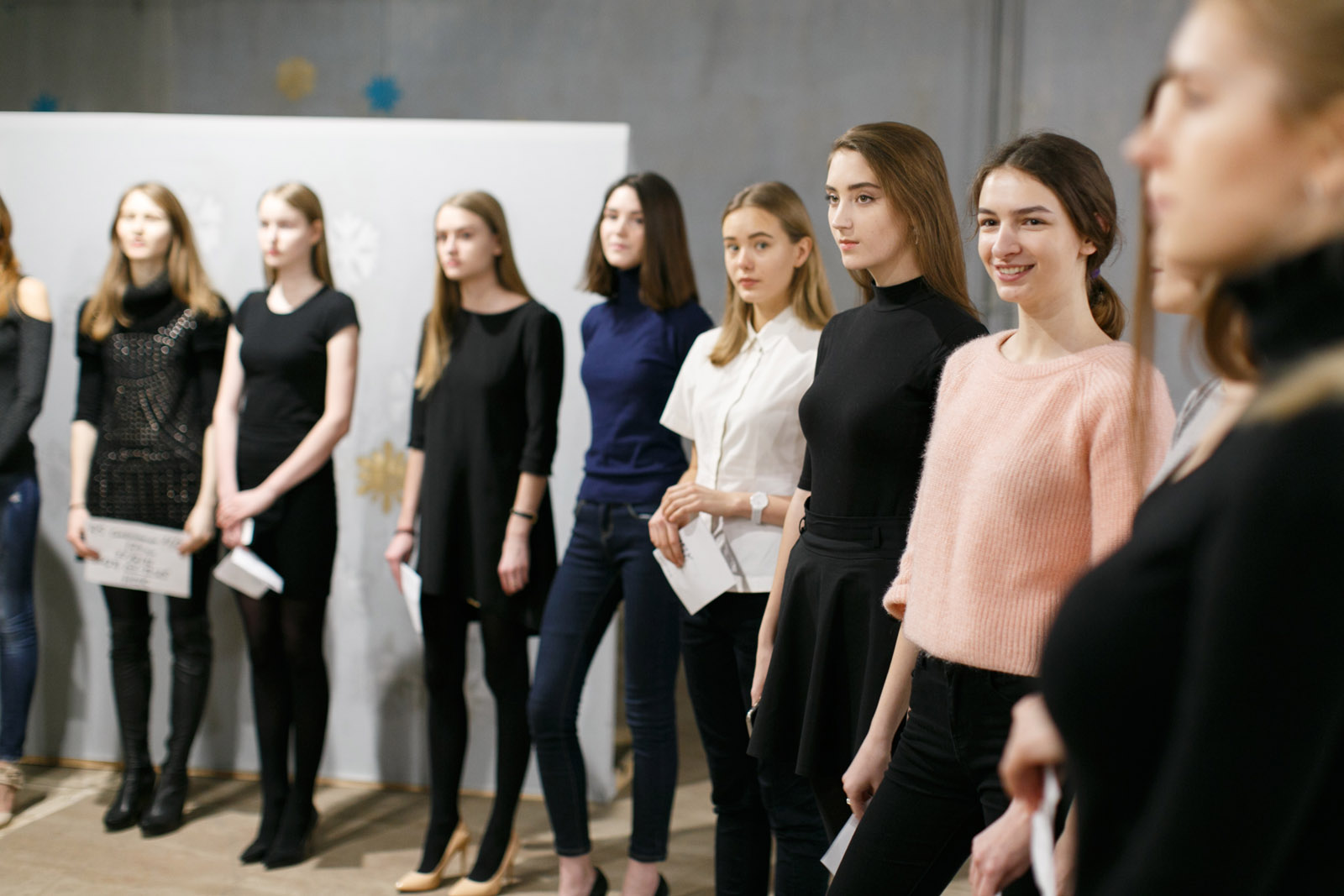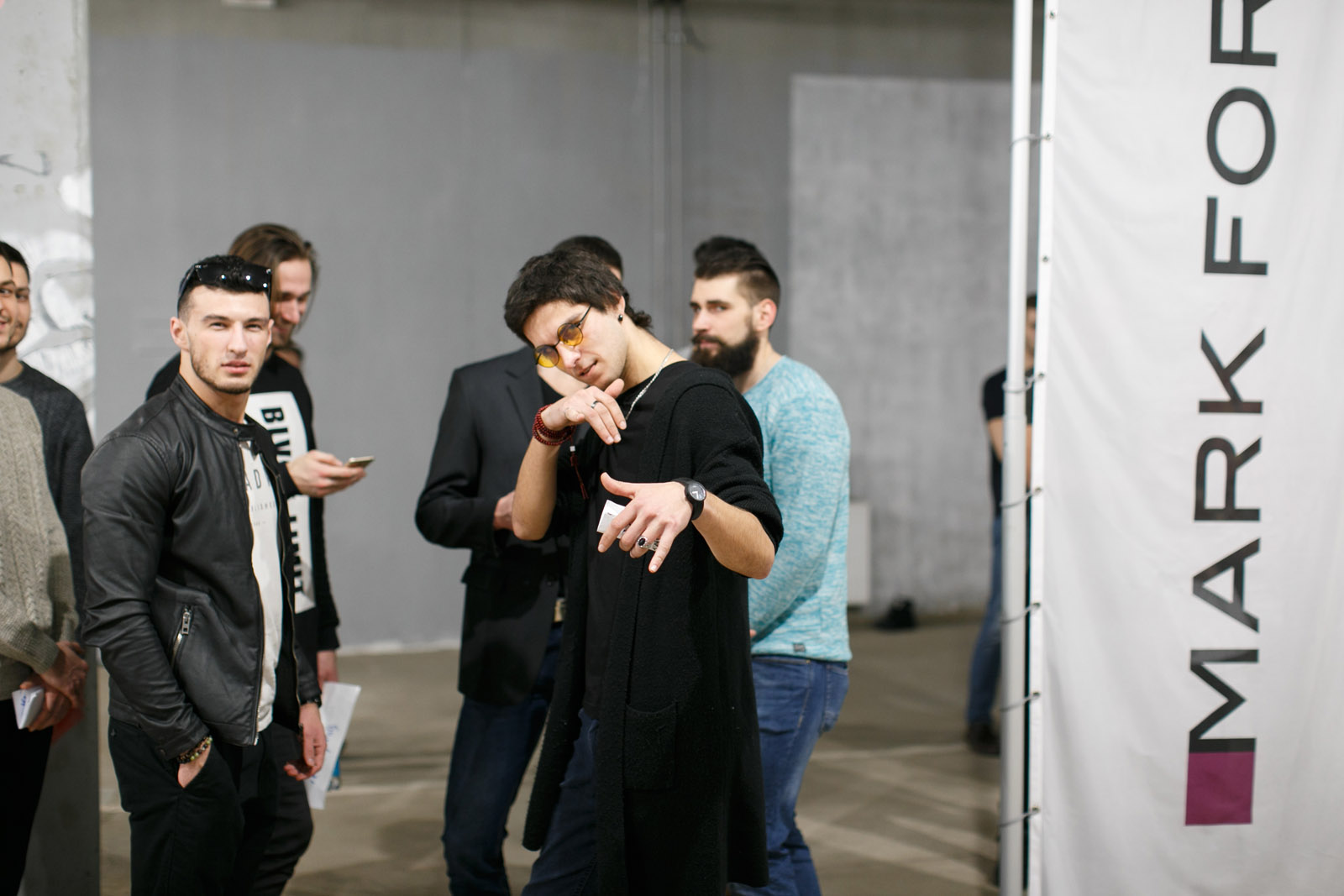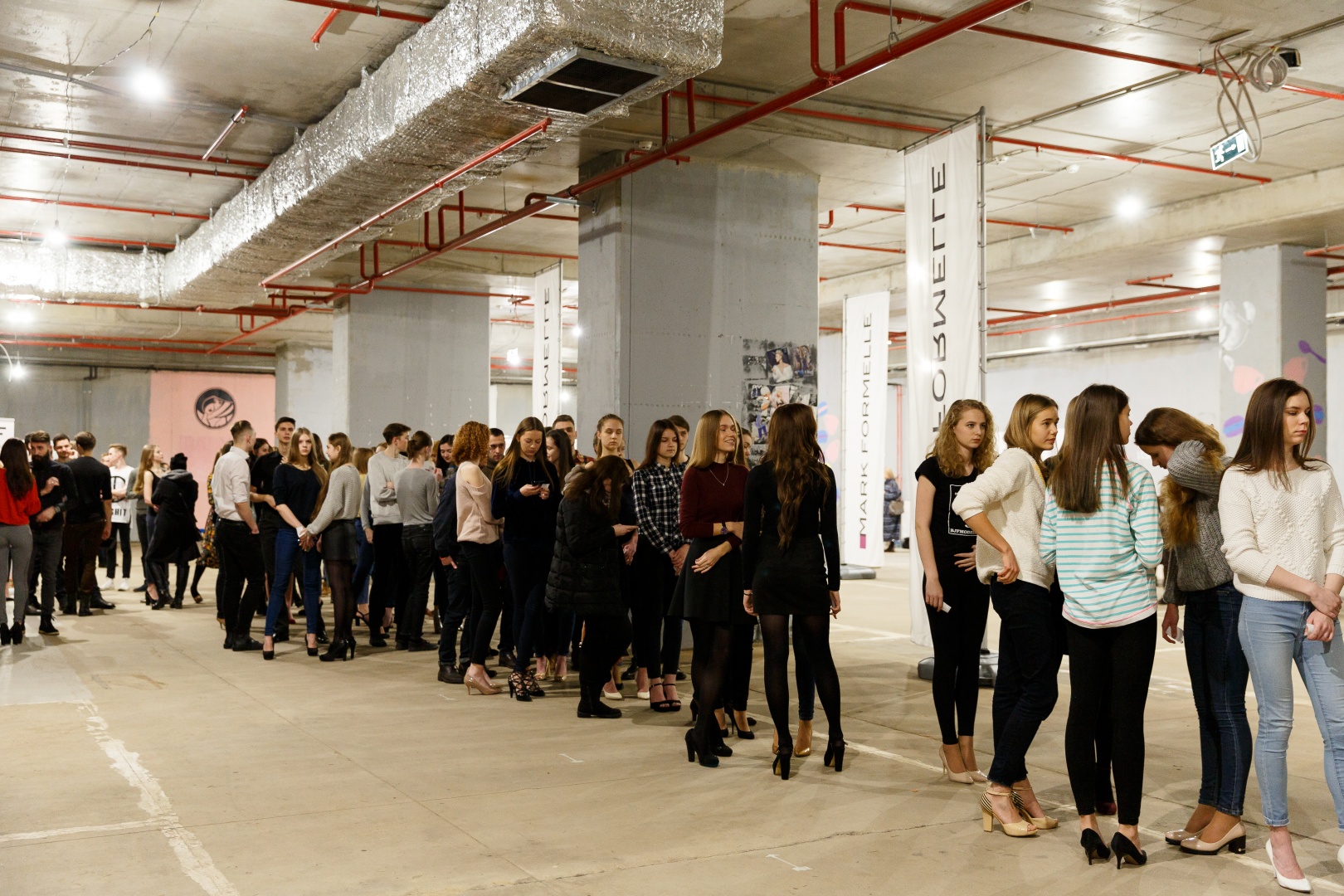 Press center of Belarus Fashion Week, PR and Communications agency "Open podium".