27 april 2018
NEW NAMES BFW BY MARK FORMELLE: PRE-DEMOSTRATION OF THE CONTESTANTS' COLLECTIONS WILL TAKE PLACE ON 5TH MAY 2018
On May 5, 2018 the second selection round of the annual contest for graduates of specialized educational institutions of Belarus New Names BFW will be held. One of the leading Belarusian companies - Mark Formelle – has become a partner of the contest once again. The well-known brand of clothing sees a great prospect in cooperation with young talents.
After the successful presentation of the sketches, their participation in the contest continue:
Poleshchuk Anatoly
Rasolko Alevtina
Haiduk Darya
Karobka Agatha
Yezerskaya Maria
Volkova Elena
Balabushko Ludmila
Bogdanova Alina
Demidovich Julia
Leoshko Anastasia
Spiridovich Anastasia.
Mentor guidance will make the contest more productive for designers-participants and attractive for observers. Under the unobtrusive control of fashion-figures of the contest, participants will receive experience, which is difficult to overestimate. The opportunity to realize your boldest ideas in practice, to get good advice, to study the entire process of launching and selling on the enterprise is a valuable baggage of knowledge that will certainly be useful in the future.
Mentors of the contest are:
Yanina Goncharova - Head of Belarus Fashion Week;
Tatiana Shcherbakova - fashion blogger, stylist;
Antonin Vadim - fashion-blogger;
Yuri Yaroshik - director, presenter;
Polina Kravtsov a is the owner o f "Shop 7.11".
Of great importance for young designers is that they will talk with the competent people in a professional language; learn to competently present their collections; establish communication with the direct executors - designers, technologists, tailors. On May 25 they will have an opportunity to present their collection in public created on Mark Formelle enterprise within the first festival of creative ideas, Fashion Idea Festival.
In addition, the winner will receive a completely measurable prize - the author's fee by the company Mark Formelle in the amount of 2000 BYN and the opportunity to present a new joint collection during the next season of Fashion Idea Festival. What is more, all the finalists will get pleasant and useful presents by Mark Formelle and the organizers of the competition.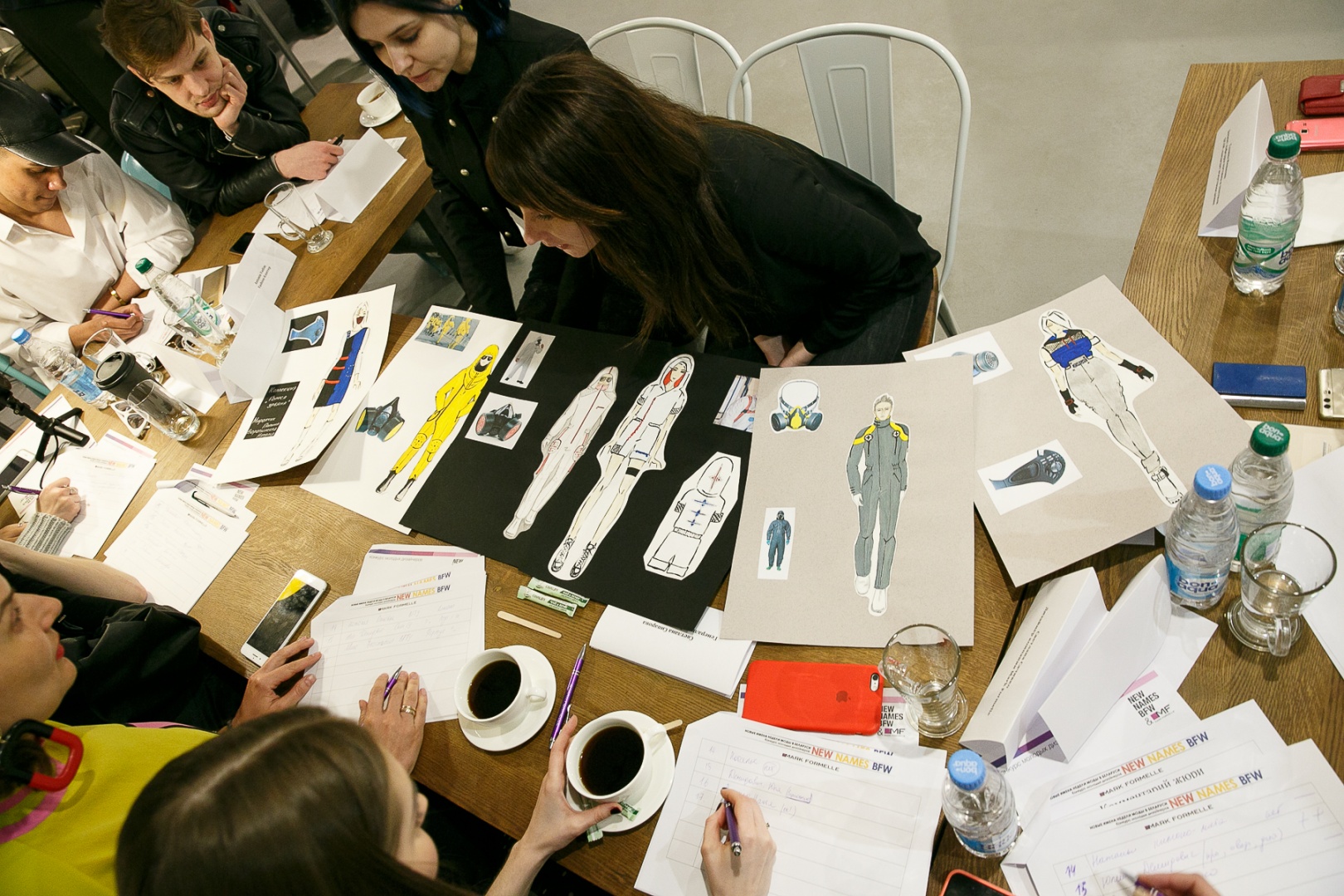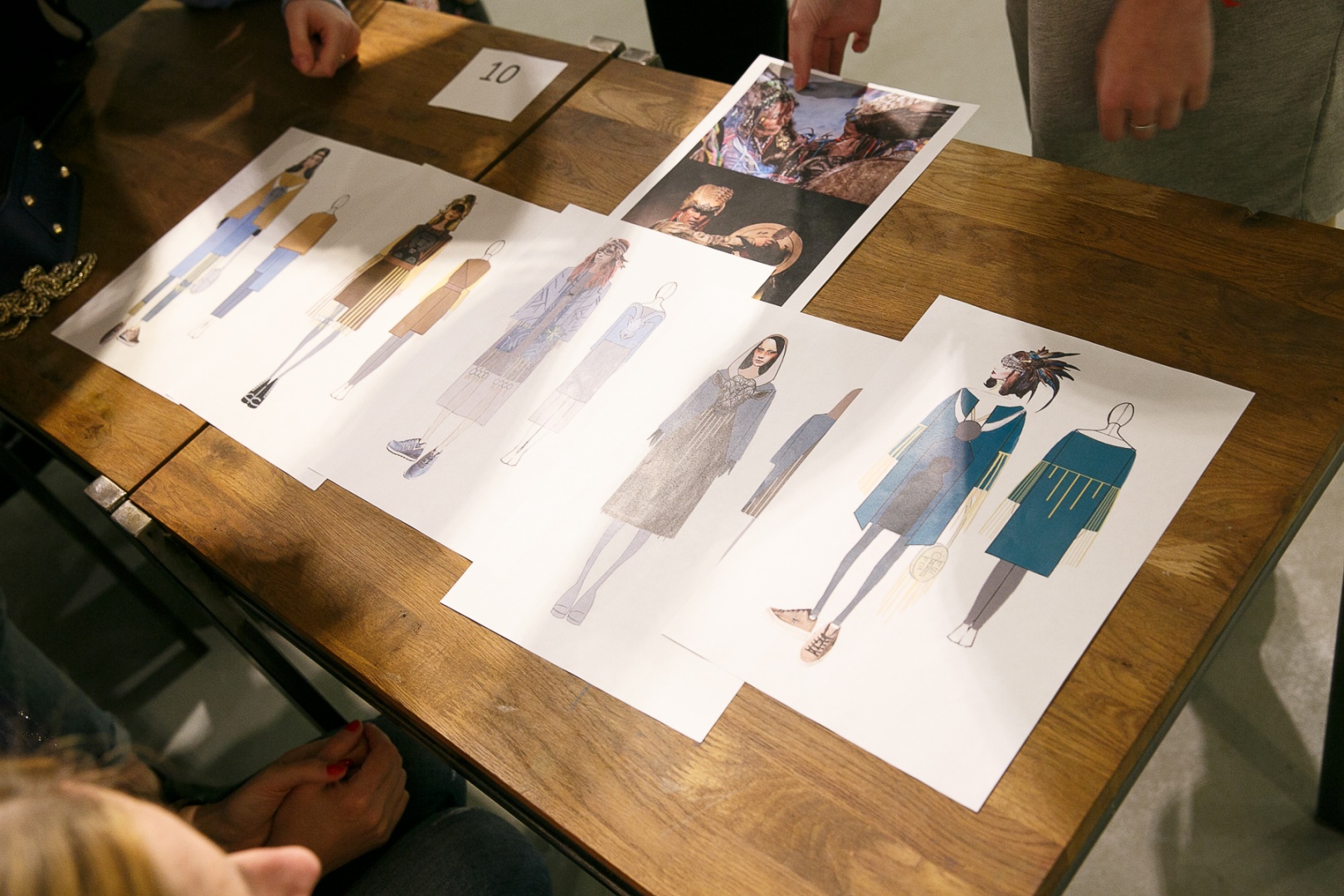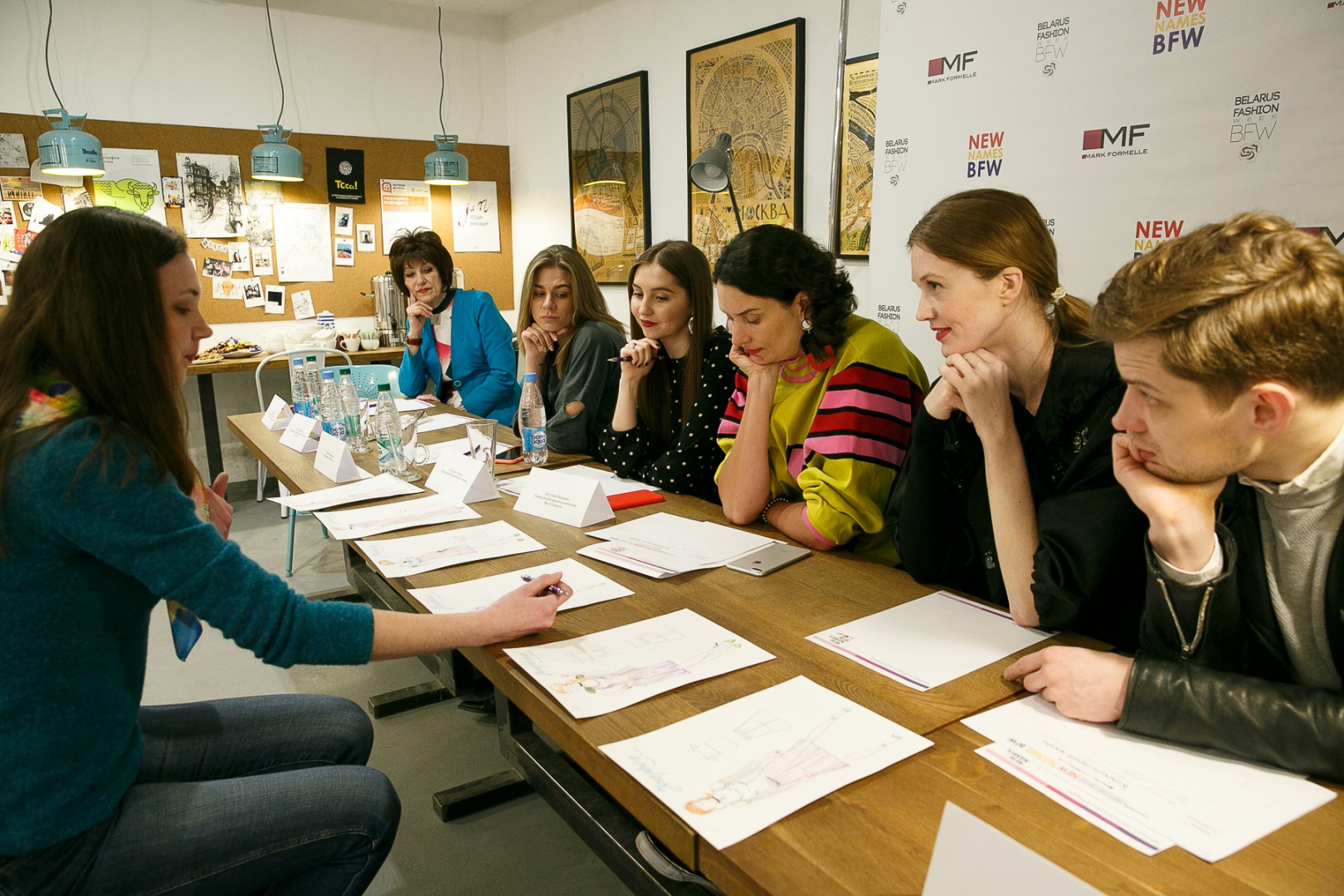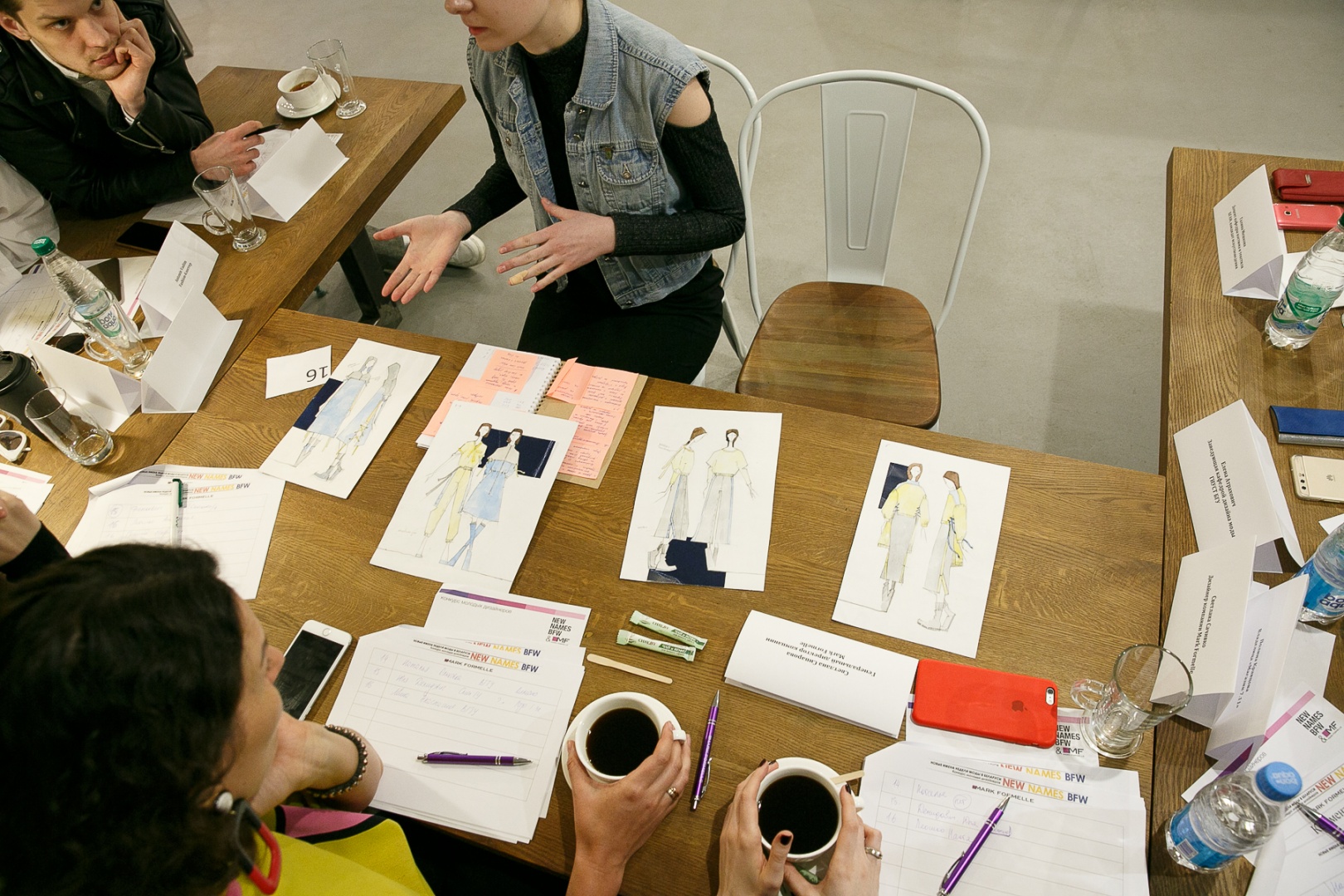 All this provides a stable interest in competitions as by graduates of profile institutions, as well as ordinary creative individuals, confident in their vision of modern apparel design. Many participants of past seasons New Names BFW successfully present their collections on the podium of the Fashion Week, but already with the logos of their own brands.
National competitions for the search for young talented designers are an integral part of the global fashion industry. And the organizers of New Names BFW are reasonably confident in the reliable forces of modern Belarusian fashion and in the extraordinary talent of national designers. Those, who for sure will loudly announce themselves in the near future.
Keep track of all the news and changes on the Instagram-account @belarusfashionweek and on the site, so as not to miss all the fun!
Press-center of Belarus Fashion Week, PR and communications agency "Open Podium"