01 august 2018
A JOINT COLLECTION OF BELARUSIAN DESIGNERS AND PEOPLE WITH DISABILITIES WILL BE PRESENTED AT BELARUS FASHION WEEK
"New Opportunities" is a fashion project created for giving a chance to people with disabilities to express themselves in the fashion field. Belarus Fashion Council and the Belarusian Association of Assistance to Disabled Children and Young People with Disabilities have united the efforts of designers and people with disabilities to make a collection of clothes presented at Belarus Fashion Week on October 14. All the details - who this clothes for, what inspires its creators and how much things will cost - were discussed at the press conference held on July 26 in the multimedia press center Sputnik.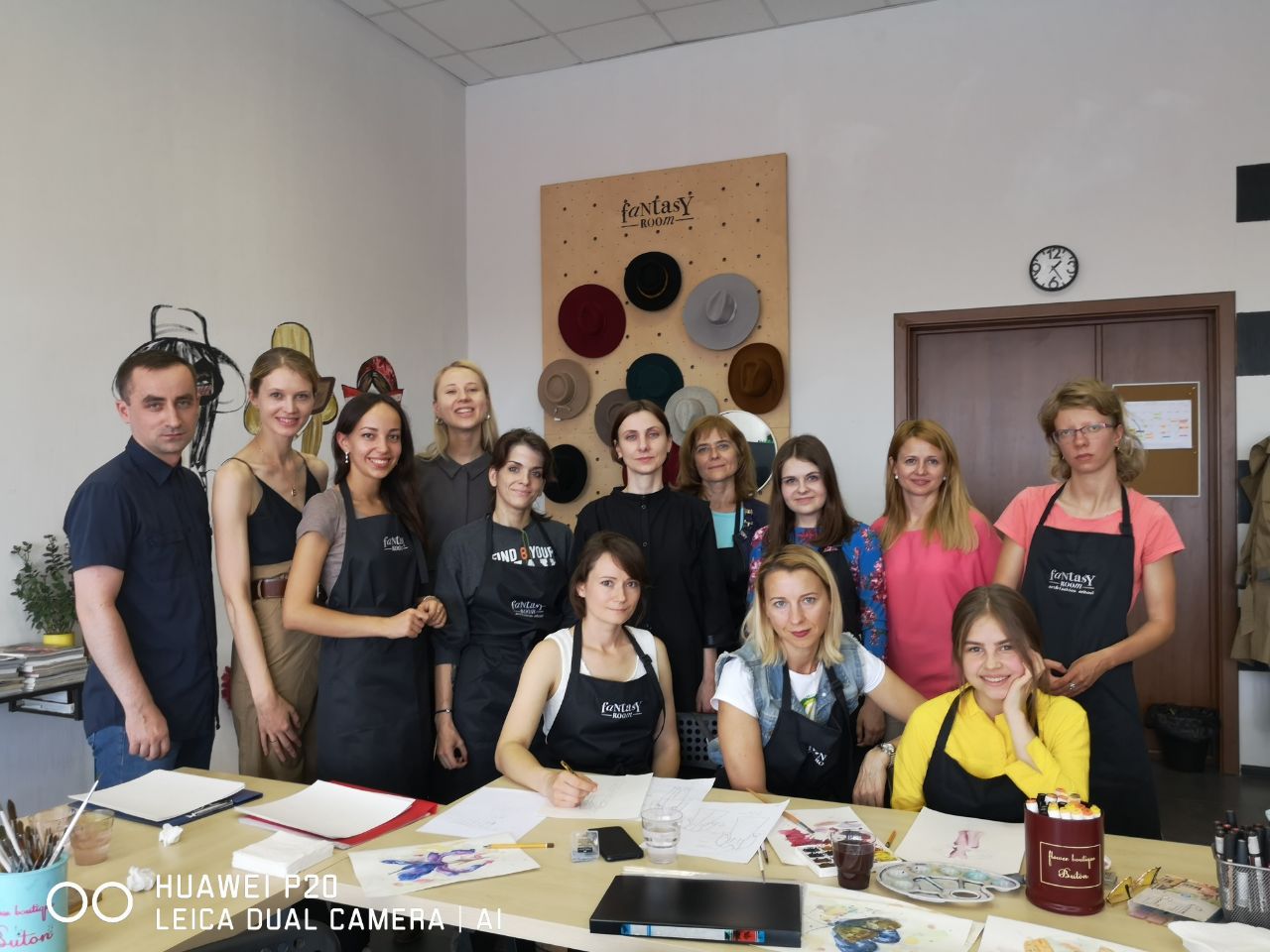 For several months people with disabilities will take part in all stages of creating images of the joint collection of the spring-summer season 2019 – from idea to tailoring and presentation. The collection will be made of flax with handmade embroidery based on drawings of insects and plants included in the Red Book of Belarus. Sketches were created together with the school "Fantasy Room". The team is working on a wearable and modern collection, planning to create 20 complete looks, 4-5 of which are for men. All clothes will be sewn from flax provided by Orsha Linen Mill.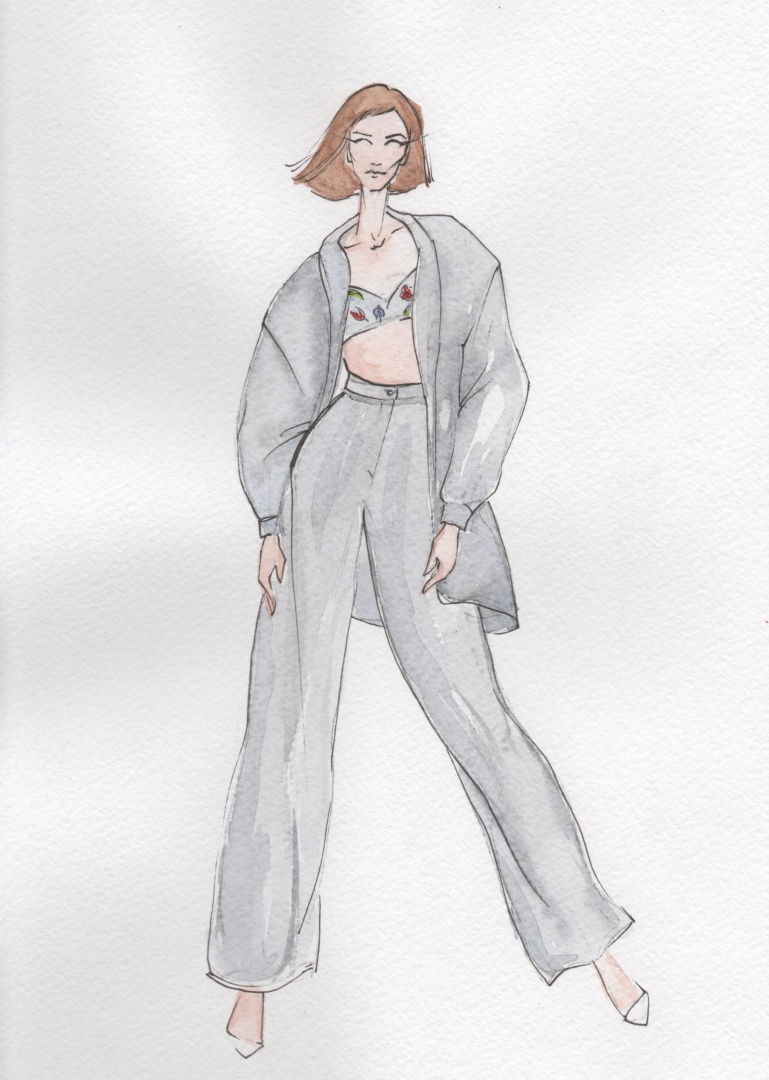 It is important that people with disabilities are co-authors in this project. Now, 7 girls from the organization "BelAPDIMi" are involved, someone creates embroidery, someone draws looks or engaged in furnishing or sewing. Young Belarusian designers, who are Pavel Dovnar, Alevtina Rasolko, Olga Bigel and Eva Selivanova, assist them.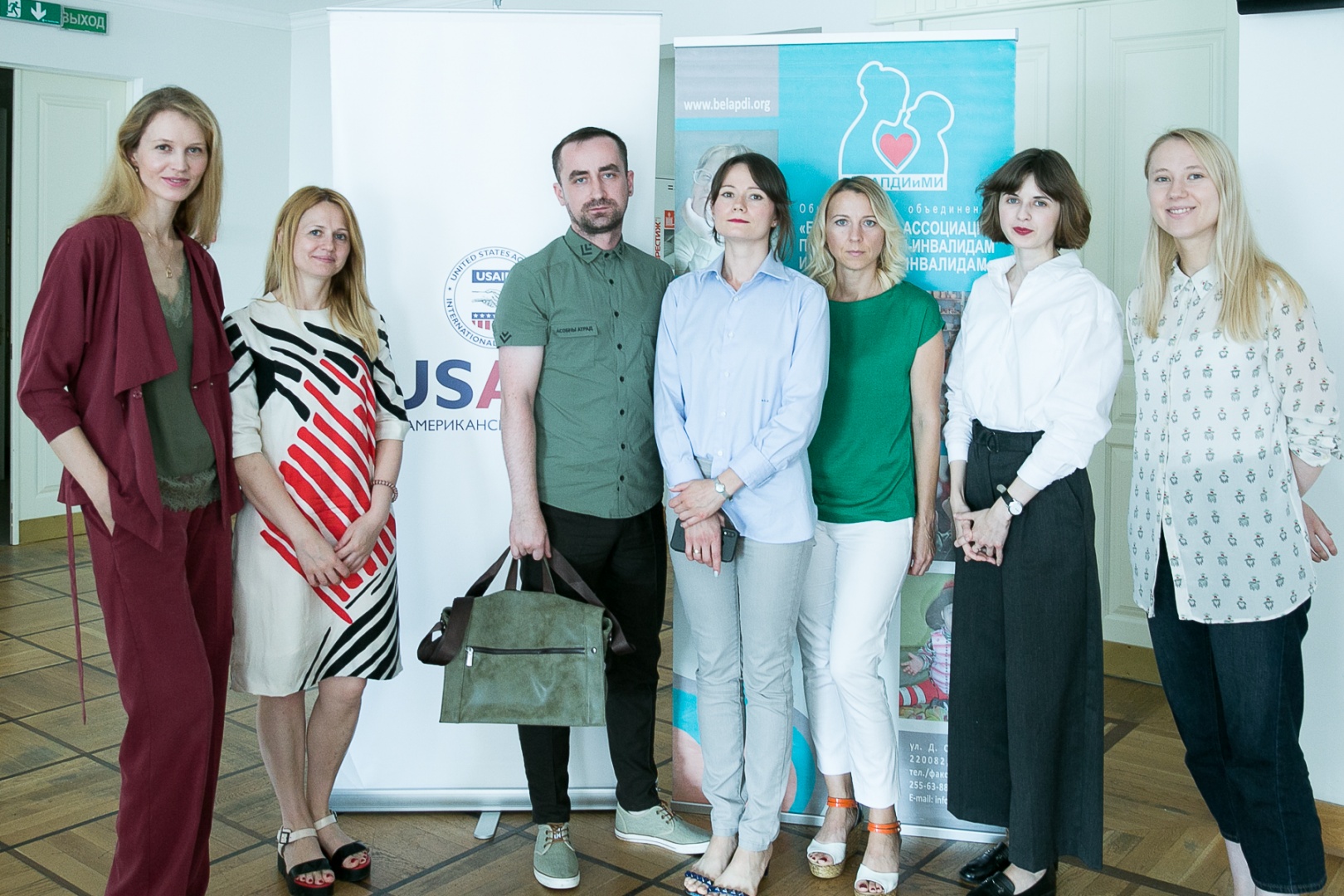 The expected effect is the creative realization and the possibility of further employment of people with disabilities in the fashion industry on equal terms with everyone. The project is implemented within the program "Promoting the Interests of People with Disabilities" with the financial support of the United States Agency for International Development (USAID).