06 july 2020
NGO Belarusian Fashion Council is organizing Ethical Fashion Show #3
On July 8, NGO Belarusian Fashion Council is organizing Ethical Fashion Show #3, a fashion show dedicated to the Kupala Night, a traditional eastern Slavic holiday.
The event is initiated by the president of the NGO Yanina Goncharova. Wide audience will be able to watch the shows on the website www.bfw.by in excellent detail and quality.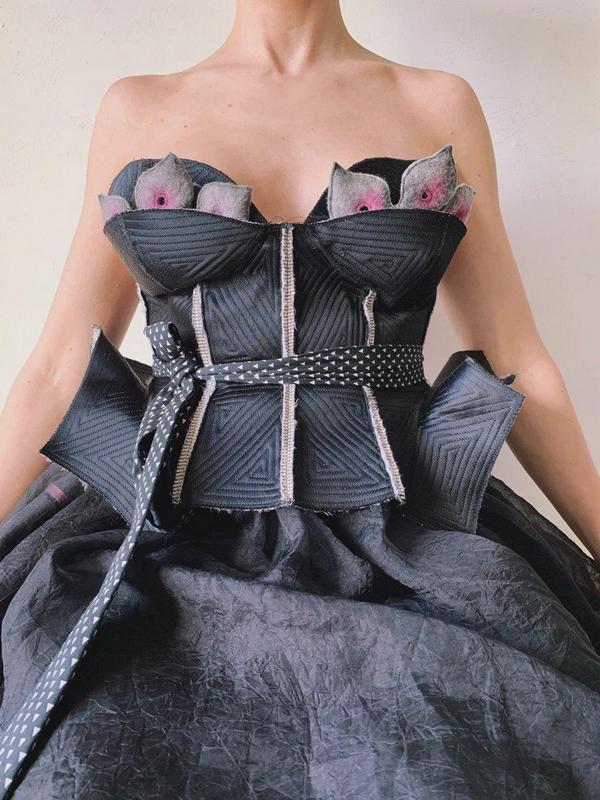 The list of the fashion show participants will include designers Historia Naturalis, Natalia Kostroma, Irina Rombak.
All the collections presented are united by the theme of Kupala holiday and will include traditional elements only: linen, natural colours, flowers and, of course, ethnical symbols widely known among Belarusian buyers. In addition to the theme of ethical fashion, no make-up (or natural make-up) principle will be the main theme of the entire event.
The Historia Naturalis brand show is sponsored by VELO, and the show of the designer Natalya Kostroma by Dove. Music in Historia Naturalis show is provided by DJ Dasha Pushkina.
The fashion show is going to be held in open air format, with a limited number of guests including mass media and designers' partners only.
Due to current epidemiological situation the event will be set in open-air format in park area. All the guests will be provided with personal protective equipment (face masks), and the seating plan will be created with a dictance of 1.5 m between the guests in mind.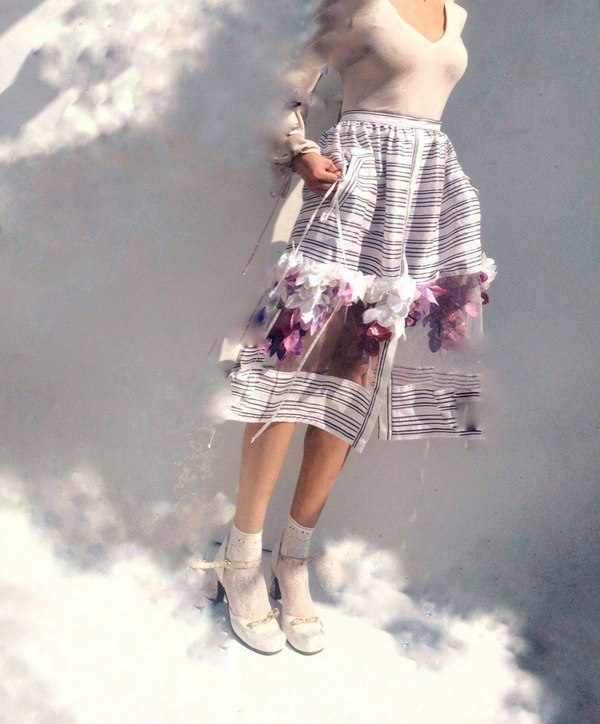 Organizer: NGO Belarusian Fashion Council
Show partners: GO National School of Beauty, brand VELO, brand Dove