11 july 2018
BELARUS FASHION COUNCIL TOGETHER WITH INSTITUTO EUROPEO DI DESIGN ANNOUNCES GRANT FOR YOUNG DESIGNERS
Istituto Europeo di Design (IED) is one of the leading universities in the field of fashion, design, visual arts and communication, established in 1966, has 11 branches in different countries. This is the most famous design school in Italy, the year of study in which costs from 20 thousand euros. Mentors of the Institute are well-known fashion designers and fashion specialists such as Elena Sacco, Patricia Weiss, Anna Sabater, Massimo Verona, Giovanni Ottonello and many others.
Belarus Fashion Council cooperates with the Institute, providing young designers from Belarus with free opportunities for professional development. Representatives of IED annually attend Belarus Fashion Week. In 2017 creative director of Instituto Europeo di Design Giovanni Ottonello visited the brightest fashion event of Belarus - Belarus Fashion Week, where he got acquainted with successful and ambitious brands that prepared special presentations of their collections.
The first lucky Belarusian designer, who received a free summer course, was Svetlana Petushkova.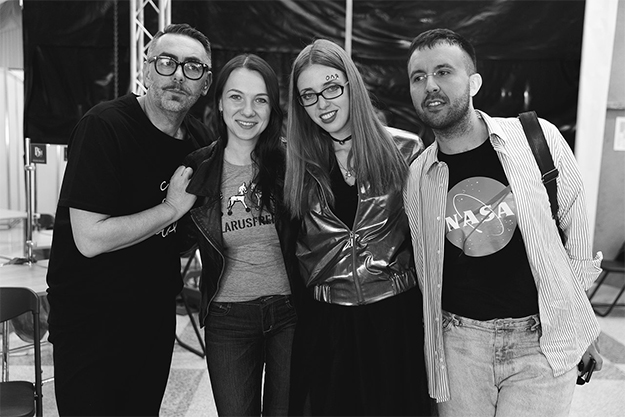 Then IED teacher and concurrently the designer of his own brand - THE SIGHN - Luciano Parisi presented his collection at Belarus Fashion Week, where he was noticed by Svetlana Siparova, the founder of the company Mark Formelle. This was the beginning of his cooperation with the brand: the Italian designer became the first creative director of the Belarusian company and created a bright collection of clothes together.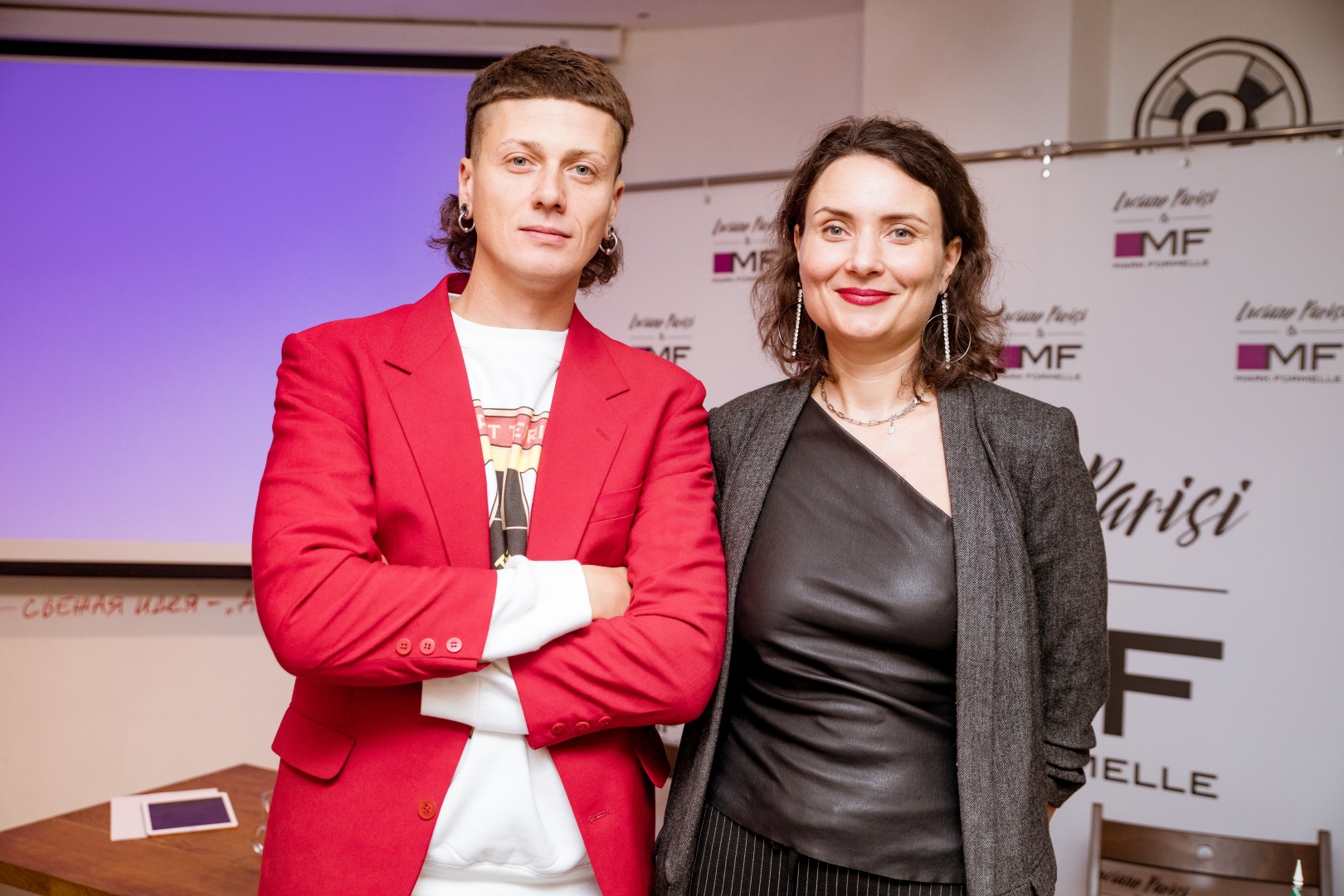 Yanina Hancharova, the CEO of Belarus Fashion Council: "Education is one of the most important components of successful business. If a designer did not have the opportunity to learn at the beginning of his creative career, today he has an opportunity to study at any age." Our main goal in cooperation with European educational institutions is to enable designers to feel the quality of education at minimal cost, so that further they can choose themselves whether they need to learn or not. Investing in education, we build the foundation of a fashion designer's successful future".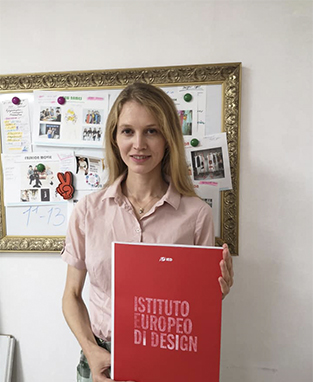 This year Istituto Europeo di Design and Belarus Fashion Council invite young and creative brands, as well as students of specialized universities, to participate in Fashion Idea Festival 2019.
Fashion Idea Festival is the first narrow-profile festival in Belarus aimed at finding and promoting young talents in the field of fashion and design, which will be held from May 17 to 19 in 2019, Minsk.
In order to participate, please, register by filling out this application and send your motivation letter in English and a portfolio to Olga Melkova, regional manager of Belarus of IED - o.myelkova@ied.it.
Application deadline: before May 1, 2019.
For more information on applying, click here.