06 january 2017
BELARUS FASHION WEEK PRESENTS COLLECTION ALEXANDRA KOZLOVSKAYA AT HARBIN FASHION WEEK
As any narrow specialized field, fashion unites the representatives of fashion-industry and also becomes understandable for all people from over the world who speak different languages. The International collaboration between colleagues and partners is an essential part of the organization, who works professionally in the field of fashion. That's why Belarus Fashion Week regularly establishes new relations with colleagues, among which there is the partnership with Harbin Fashion Week in China.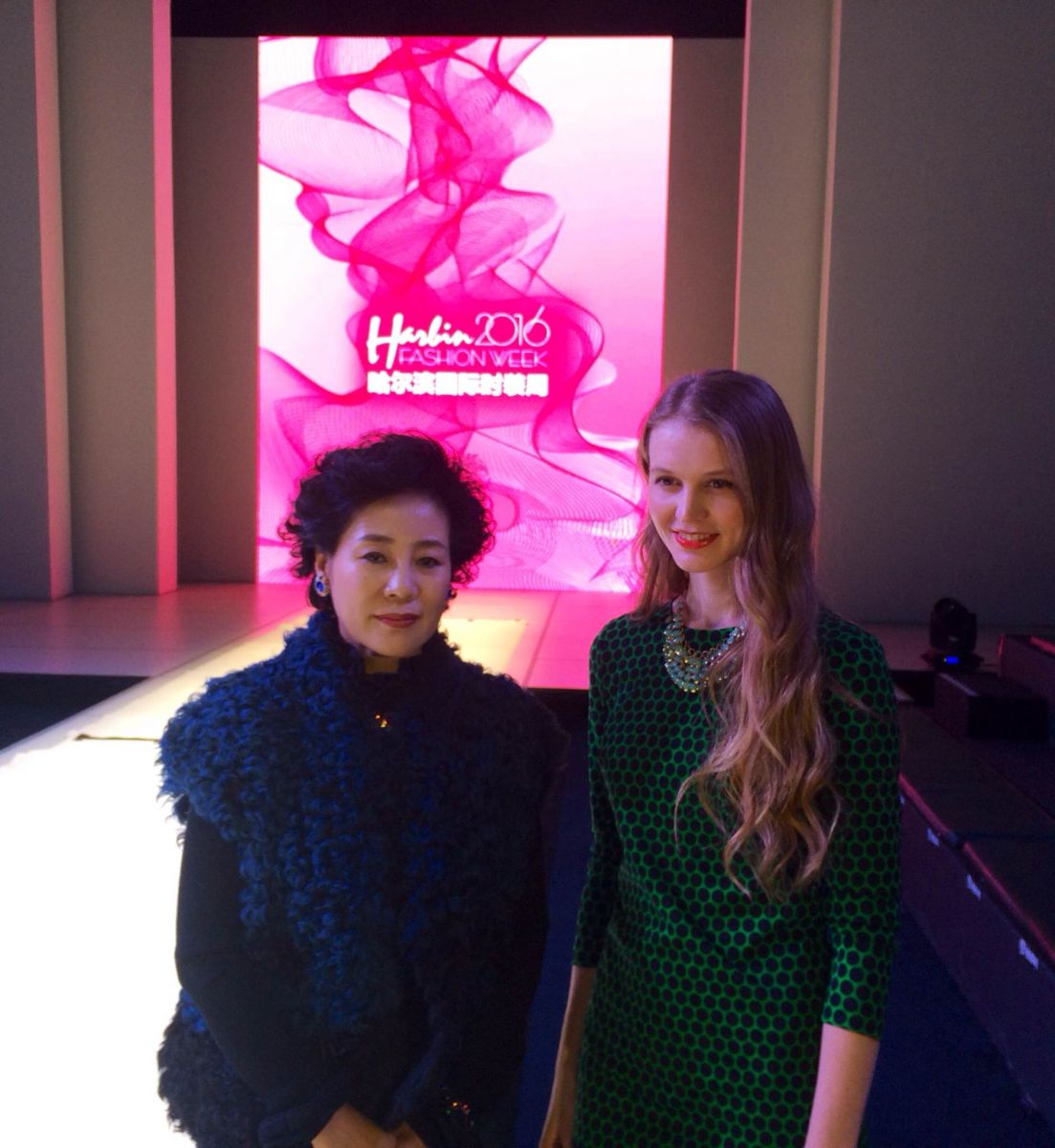 Yanina Goncharova has established an international contact through carrying out the negotiations, visiting the Chinese industrial center, potential presentation of the representatives of belarusian fashion and , of course, realization of the participation in Harbin Fashion Week of permanent Belarus Fashion Week resident , designer Marina Davidova (DAVIDOVA) from Vitebsk.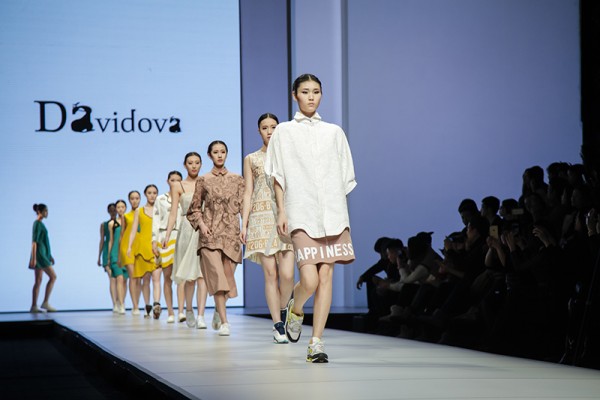 At the beginning of 2017 in Harbin Fashion Week( in the 12th of January) one of the beginning and perspective designers Alexandra Kozlovskaya will present her collection.
In spite of a very early age, in the designer's service list there is a victory in the contest "Fashion Mill 2016" and in the contest of V. Zaitsev "Gubernsky Style"; fashion shows in Warsaw, Krakow and Prague. Also Alexandra has already presented her collections on the podiums of Belarus Fashion Week in Minsk and Estet Fashion Week in Moscow.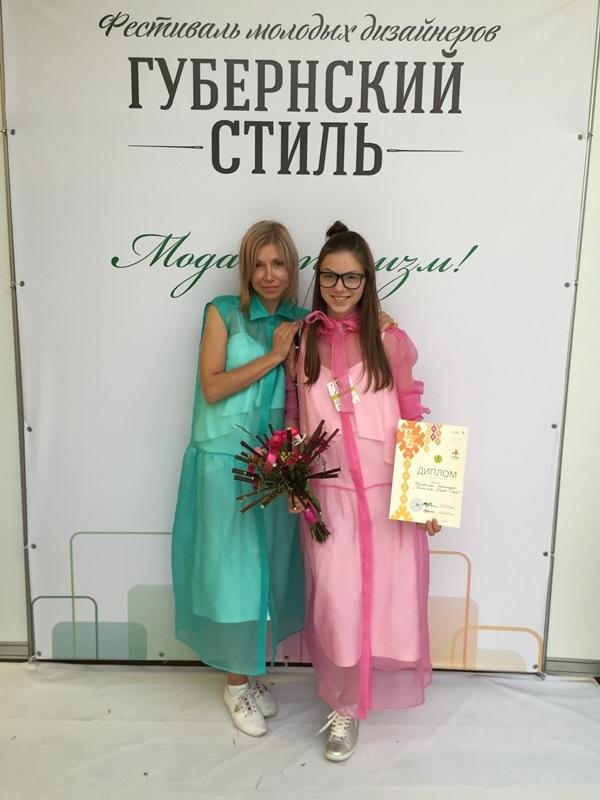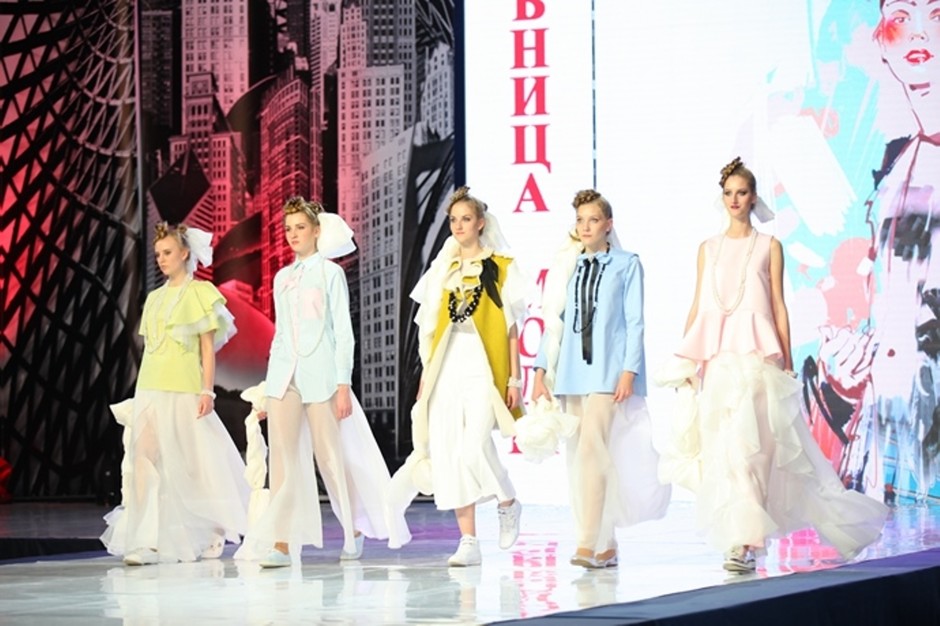 New podium collection of clothes from Alexandra Kozlovskaya "Inspiration" captures by the play of colors and its spring and romantic mood. Pink cardigan, golden dresses with butterflies and coat with with floral print will be a perfect addition to spring-summer wardrobe.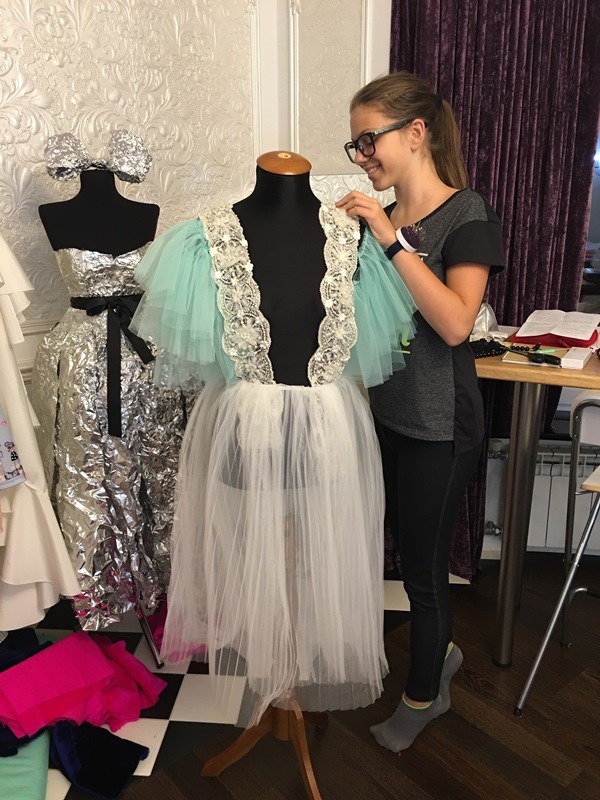 International expansion and brand PR abroad is a very important task for any designer, as the recognition dictates the level of brand's success,increase a number of experts and consumers of clothes of popular and well-known brand.
That's why one of the main Belarus Fashion Week task is a promotion of domestic brands on the international area. Thanks to professional opportunities of Belarus Fashion Week director Yanina Goncharova the cooperation with fashion week in Russia, Ukraine, Kazakhstan, Serbia, Georgia, Poland, Italy, Germany and ,of course, in China has been established. It's noted that Belarus Fashion Week constantly searches the ways of development for domestic Fashion representatives.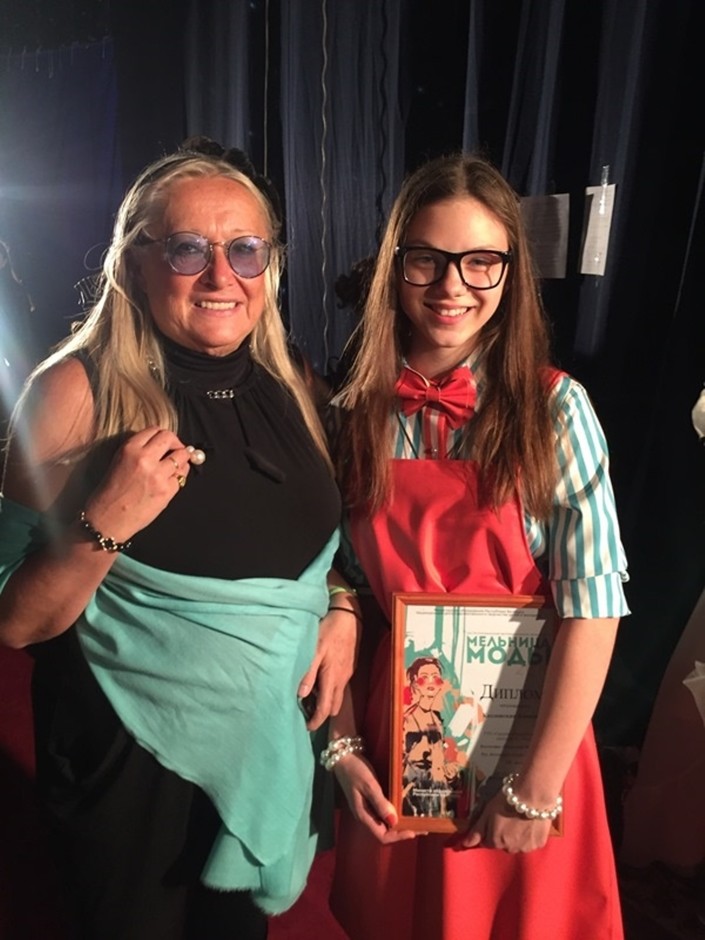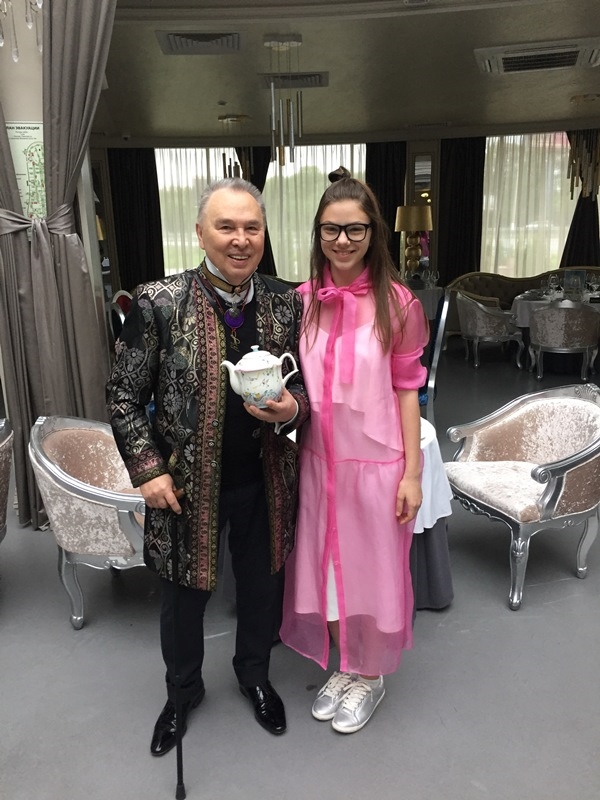 Harbin Fashion Week differs by its aspiration to create the most various program, providing the opportunity to take part both Chinese designers and designers from such countries as Great Britain, Thailand, Russia, Ukraine and others. Moreover, such a distant geographical location from central Europe and a rigorous climate of north-eastern part of China influence on fashion and creativity of local designers and cloth brand-producers, that undoubtedly will be interesting for the representatives of domestic fashion.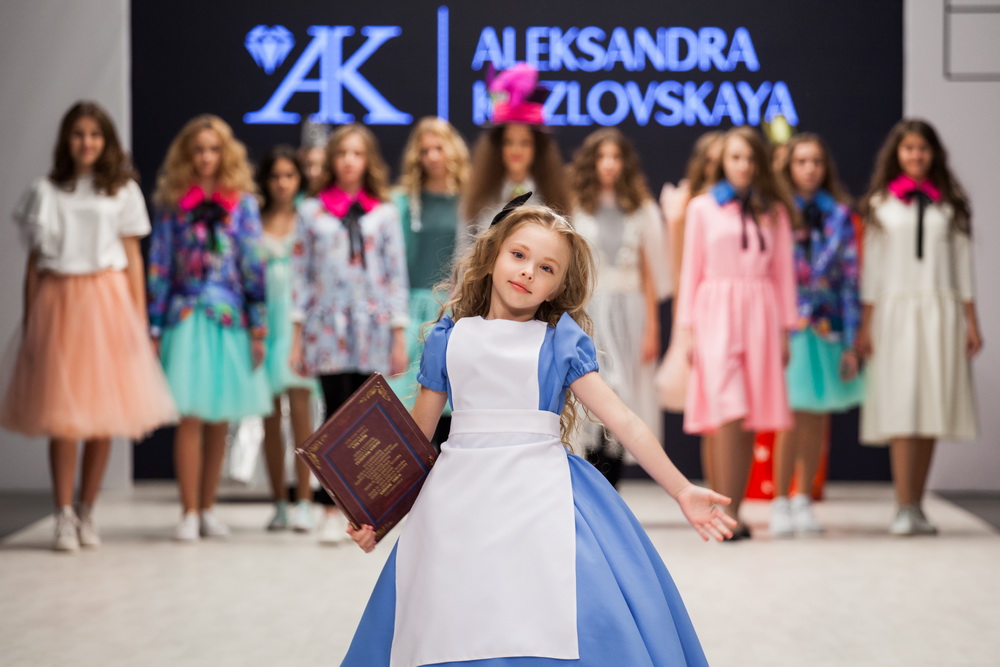 Alexandra Kozlovskaya's fashion show in Harbin Fashion Week will take place on the 12th of January. All the preparation details and fashion show carrying can be followed through Belarus Fashion Week social networks! @bfwlive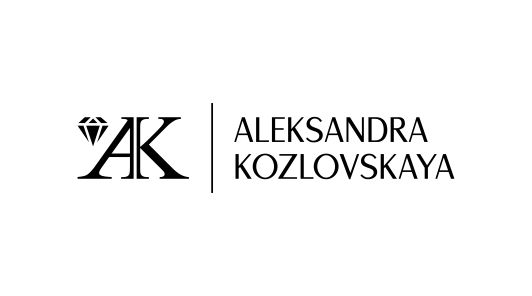 Text: BFW press-center
Photo: Designer's archive