13 april 2018
BELARUS FASHION WEEK AW 18/19: BALUNOVA, TON-IN-TON, ANNA K
The first in the schedule of the second day of Belarus Fashion Week was Balunova brand show. The autumn-winter season 2018-2019 collection consisted of four capsules: Black, Dark Navy, Sand and Gray. Division by color can be considered arbitrary - all presented shades are muffled and basically contain a lot of echoing tones. The main feature of the collection was the combination of masculinity and femininity, often in one image. To achieve this Larisa Balunova was able thanks to the game of contradictions - jackets with a deflated shoulder line, as it is from a man's shoulder, intercepted at the waist by a narrow belt; elegant blouses in polka dot in combination with narrow trousers; Silk dresses, fixed by contrasting corsets; oversize coats above delicate tunics; overalls in combination with turtlenecks. Variability of all models within the collection will make up the elegant and incredibly stylish base of the modern woman's wardrobe. Ornaments are provided by Arslove store; shoes BASCONI. All photos from the podium you can see here.
Designer Olga Novik traditionally presented a collection of premium knitwear, which, thanks to her rethinking, is associated not so much with warmth and comfort as with a luxurious sport chic. Jumpers, cardigans with a trendy degradation effect, with a complex color transition are made very accurately and neatly. Midi-length dresses with ruffles on the hem, lavender coat in a large check, a white trouser set with a non-trivial throat, dresses with a delicate lurex thread will look appropriate both in the daytime and at an event marked A5 (After Five). Work only with high-quality yarn, a noble color scale, matching all sharp trends, literate styling and, of course, delicate taste and author's accent is something that always distinguishes the products of TON-IN-TON brand. Partners: BASCONI shoes, TOSCA BLU bags. All pics from the podium here.
The young Ukrainian designer Anna K - brand name emerged from Anna's model past (models' names are written and capitalized by the surname), who is Anna Karenina, presented the collection "Fashion Coin". Anna's bright and provocative clothing is sold in stores around the world. It is distinguished by a large number of transparent elements, costumes, with a text on them and unusual solutions in styling - an option for courageous and daring. The main purpose of the collection is to draw attention to Fashion Coin Ecosystem. Besides models, the designer was on the podium as well. The plans for the brand are to open a store in Minsk. All the photos from the podium here.
Also, today near Fashion Week location, there were working street style photographers, whose lenses got the most stylish and bright guests of Belarus Fashion Week.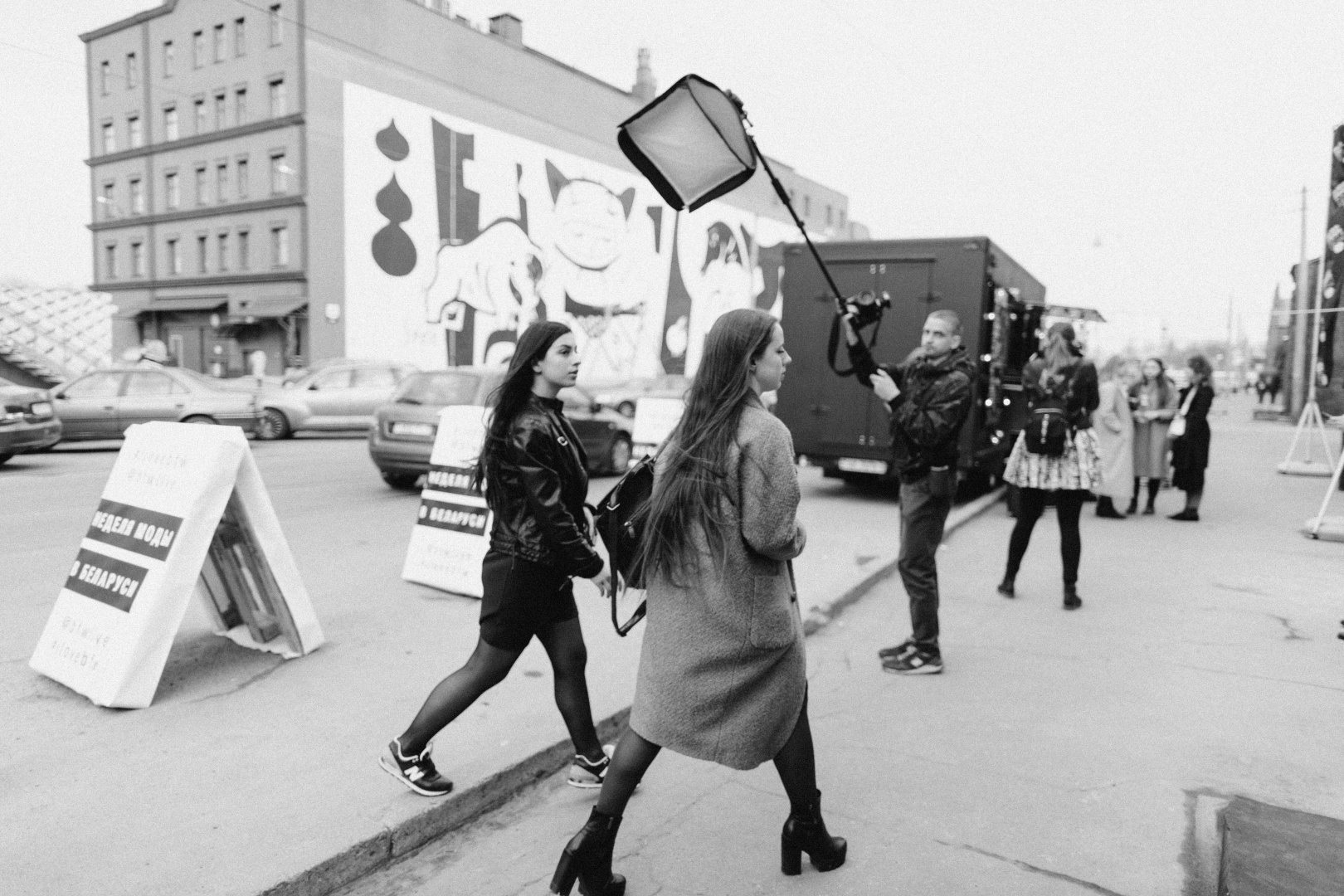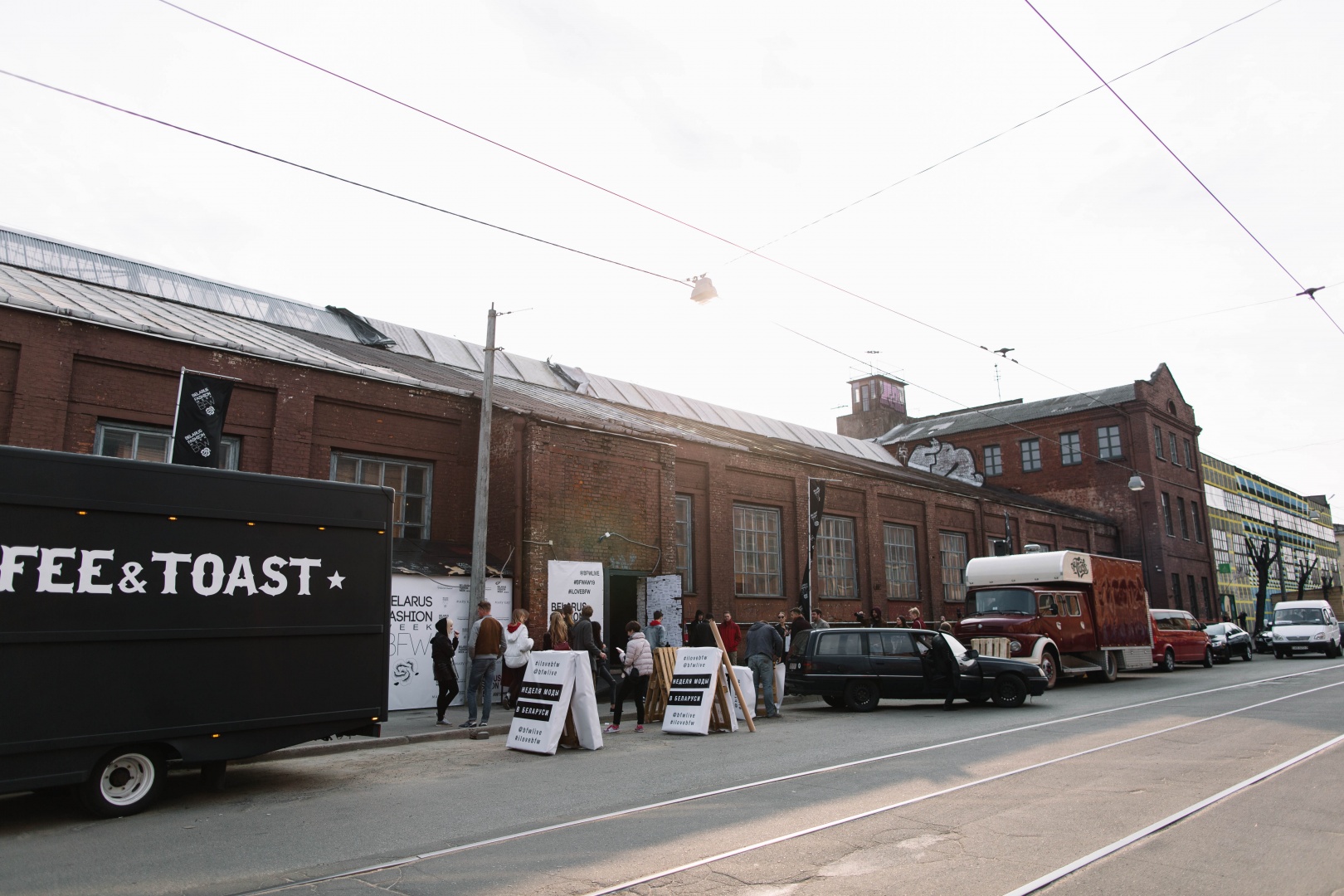 Images of models: the official make-up artist of Belarus Fashion Week is Mary Kay® company, the partner for the design of hairstyles and styling - the beauty school PoshSchool.
Follow us on social networks!
Partners: the Swiss watch brand Elixa and the Art Space "Konyushnya"
Press-center of Belarus Fashion Week, PR and communications agency "Open Podium".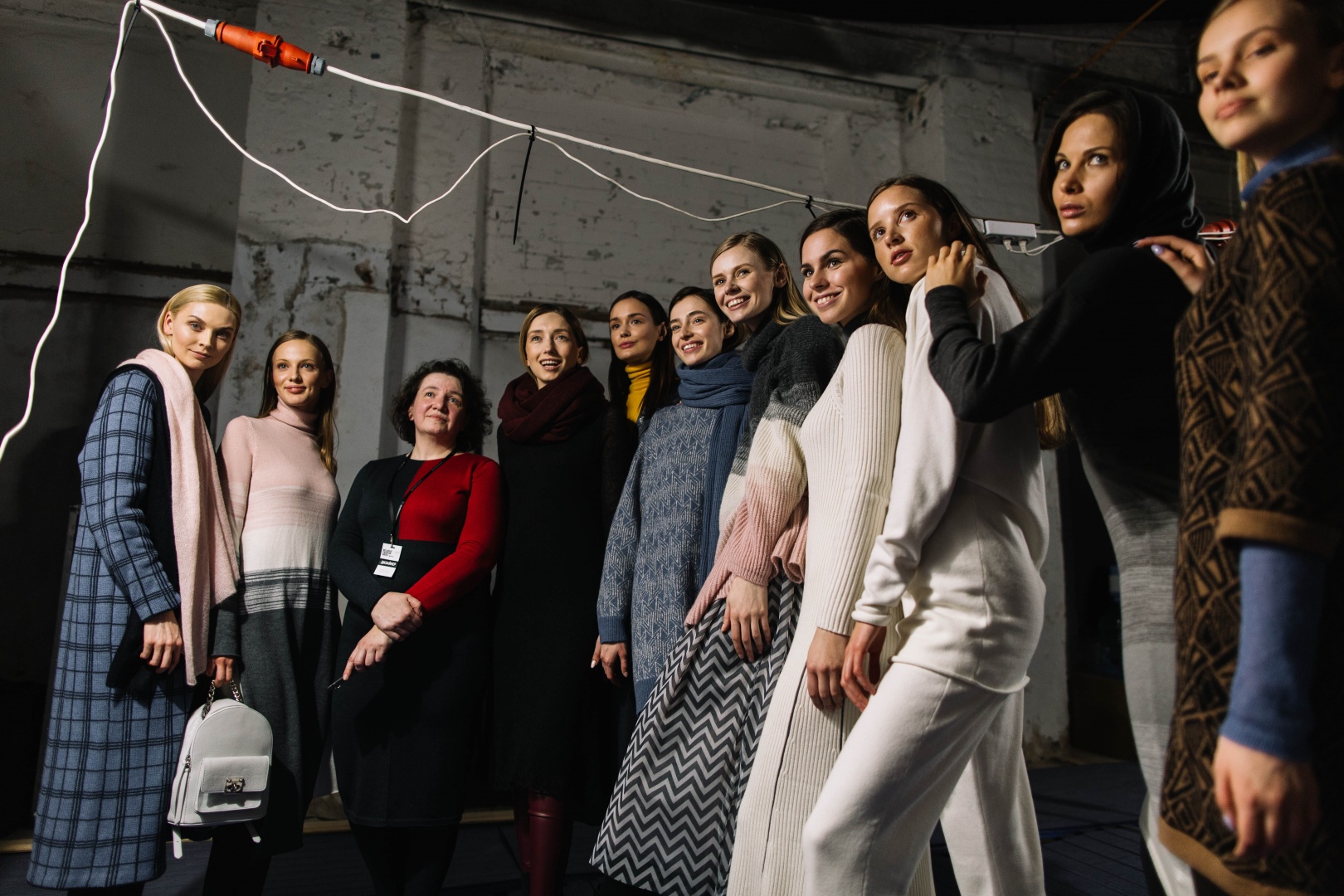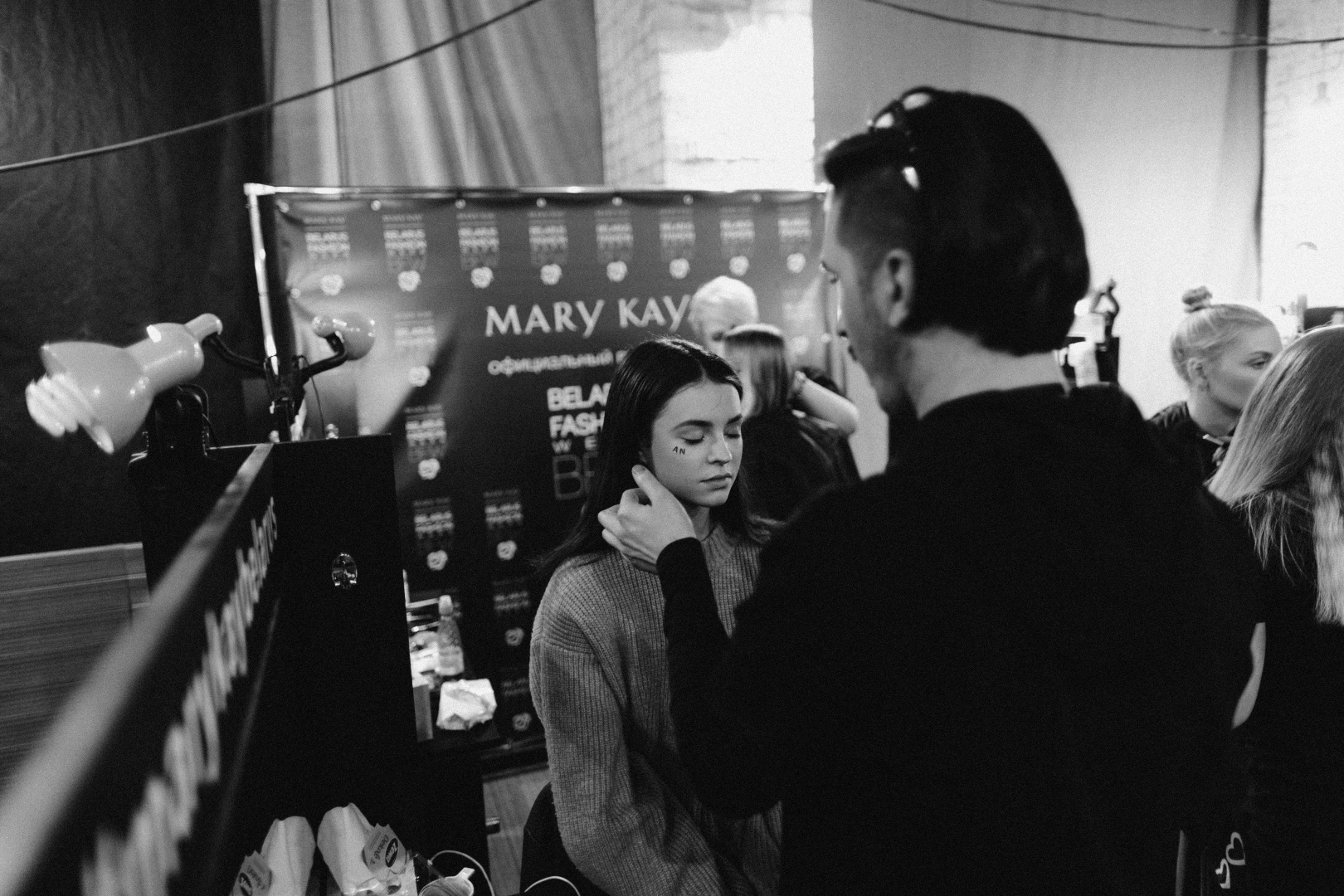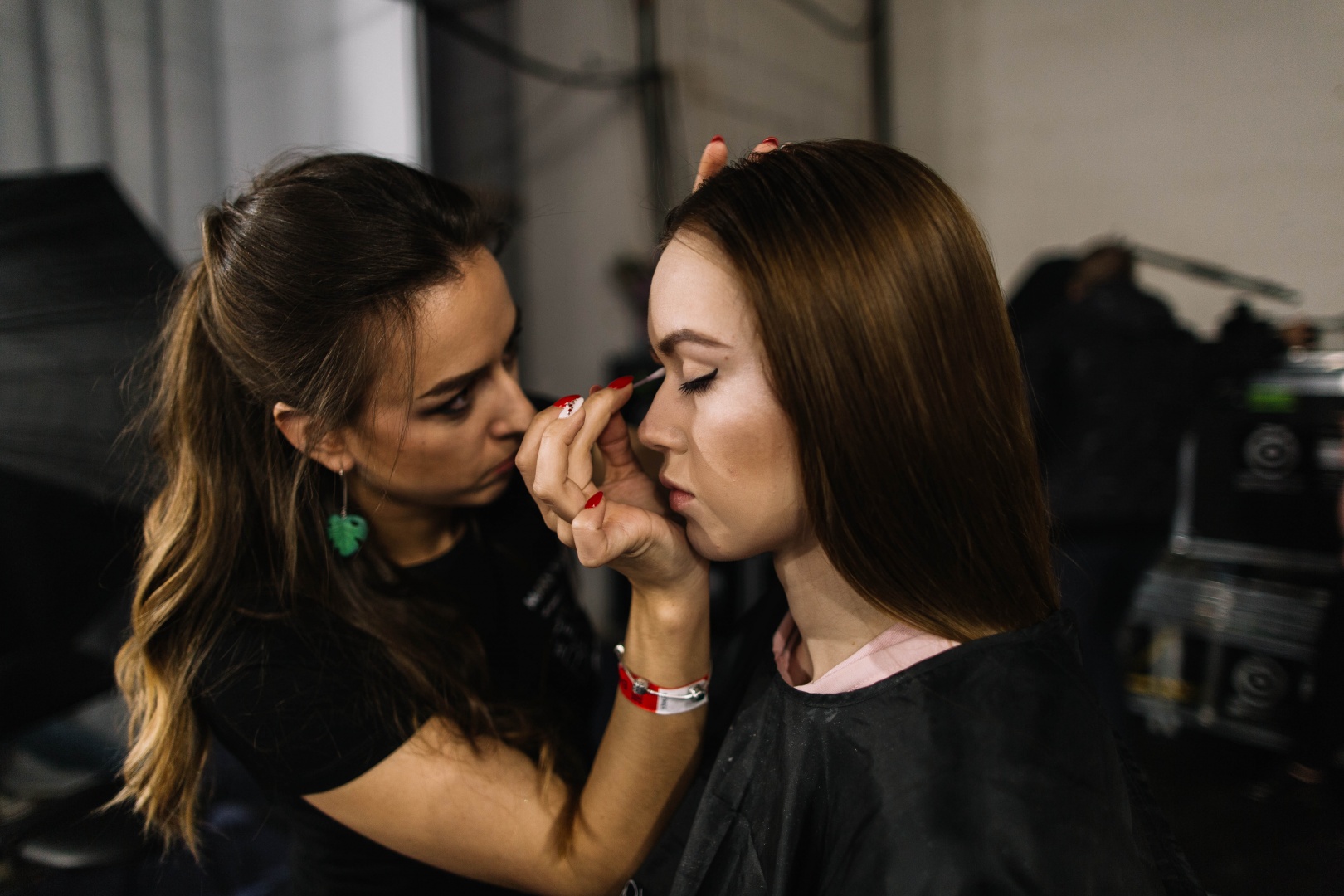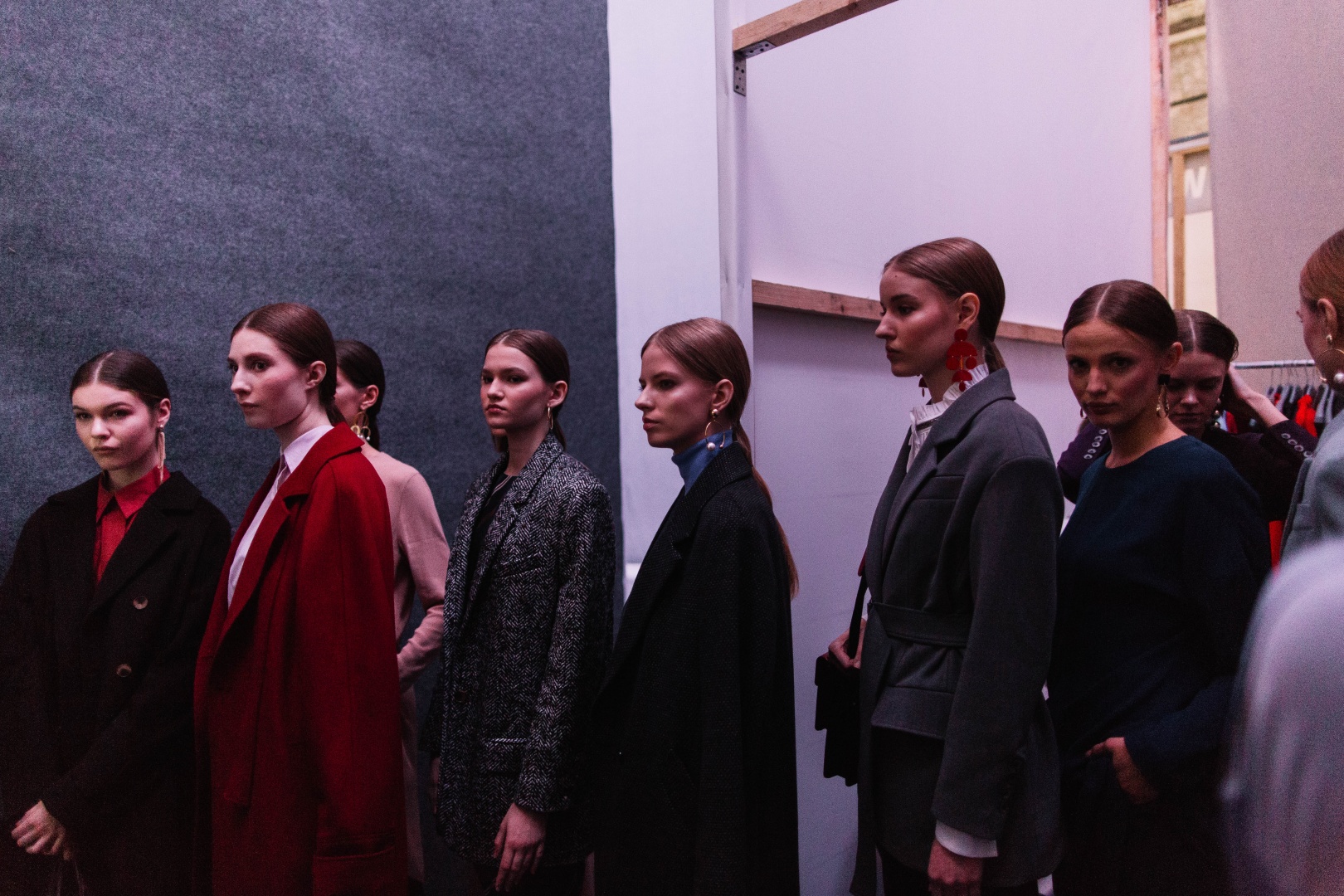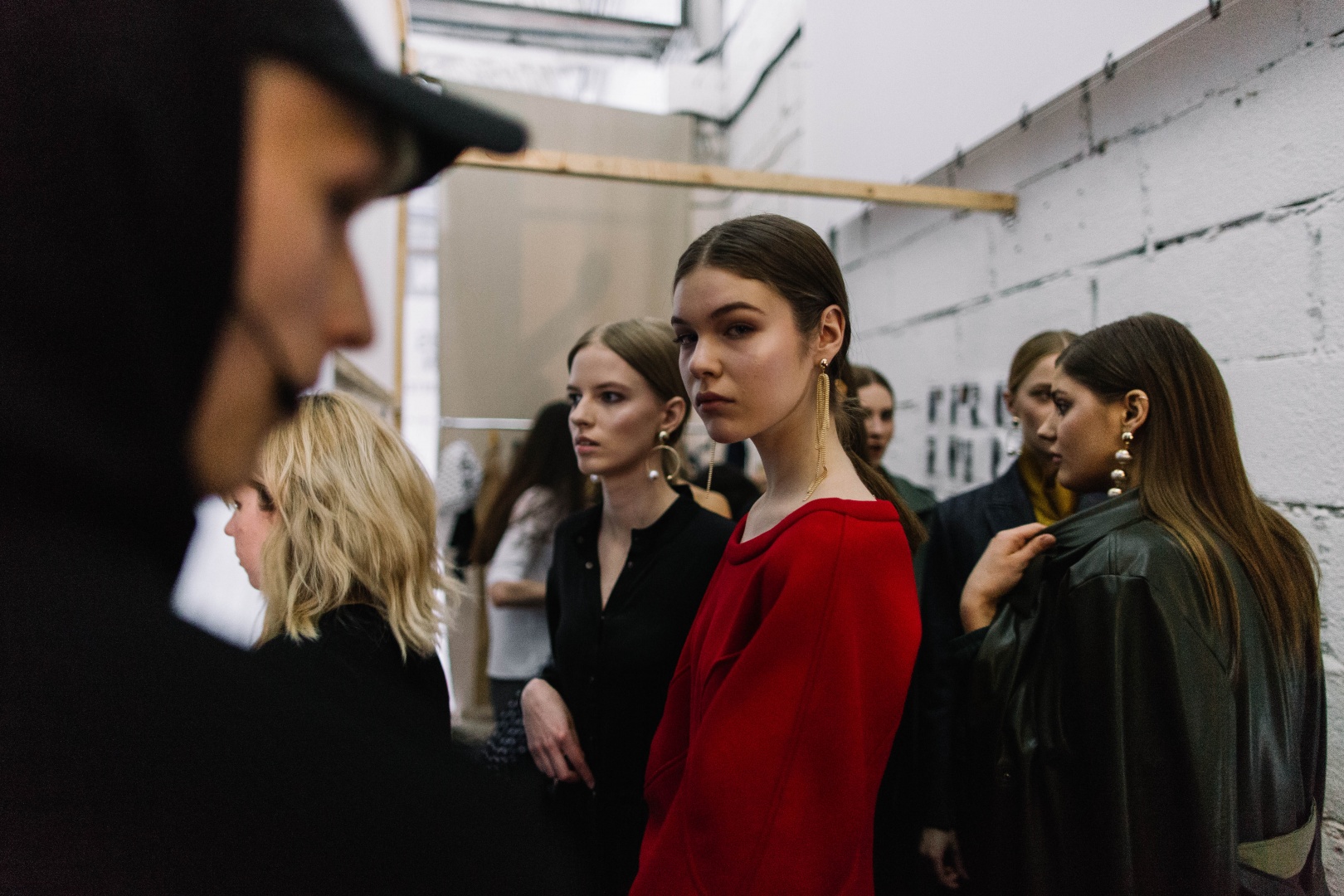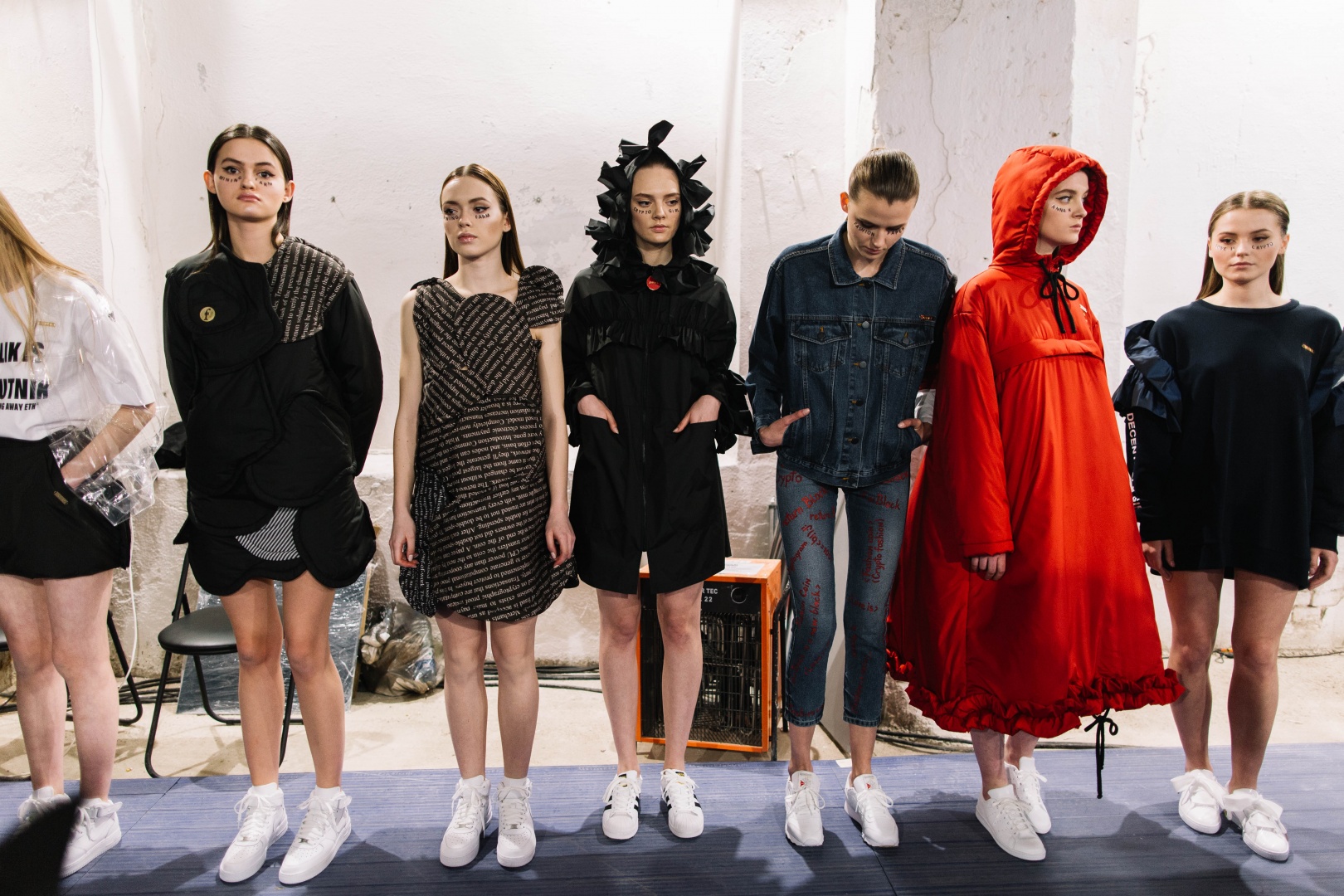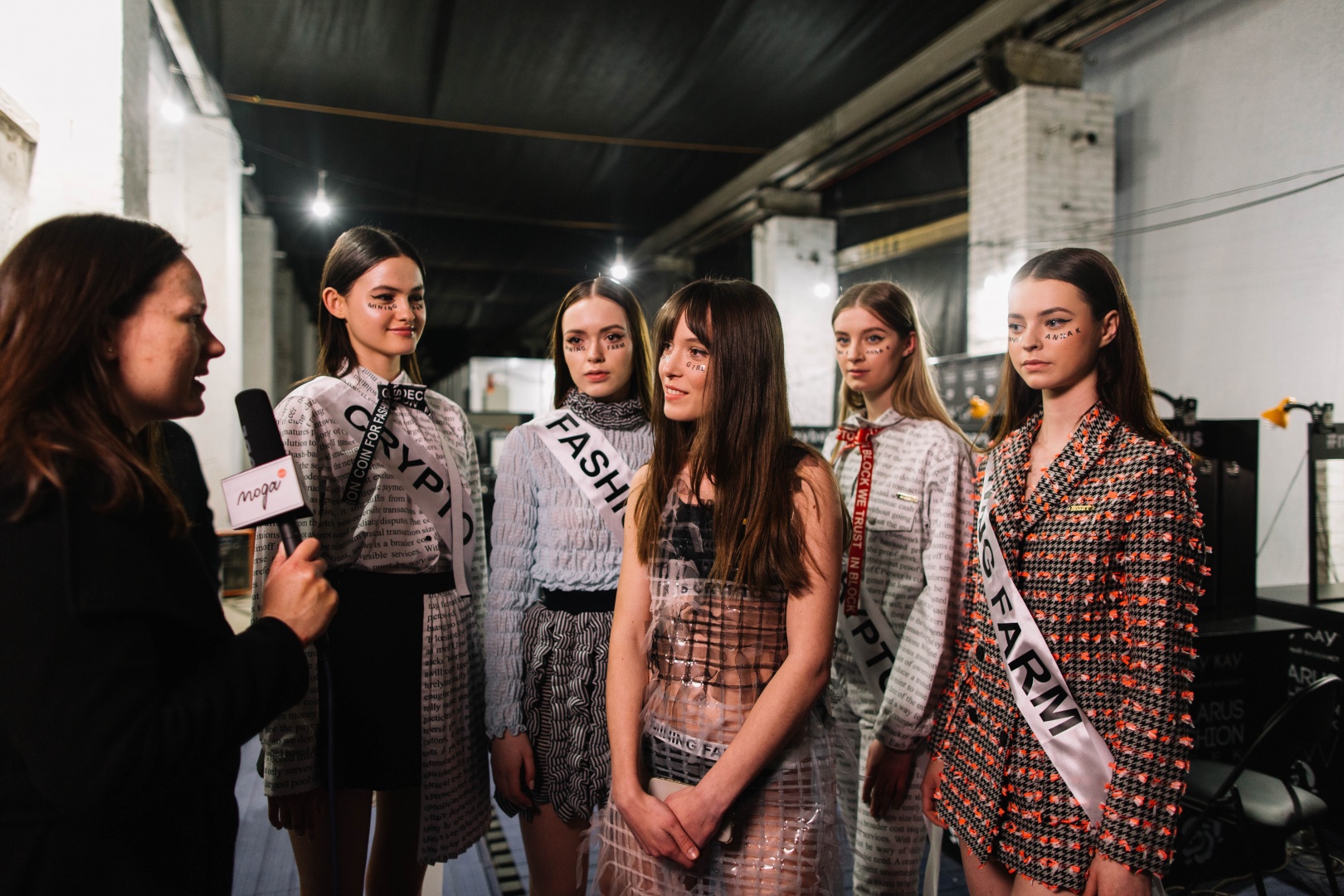 Photo: Daniil Anokhin, Yuliya Emelyanova, Yuliya Fanchan.