18 march 2019
Belarus Fashion Week - only new collections!
The 18th season of Belarus Fashion Week is the most authoritative fashion-event of the country, where Fashion and business meet, will take place on April 10-14. The main goal of the project is to demonstrate the audience what fashion magazines will write about, stylists will recommend in their blogs and , of course, what we will wear in next fall and winter.
Belarus Fashion Week is an extremely prestigious event of Belarusian fashion, a part of which a great number of successful and prominent designers and brands strive to become: NELVA, Lakbi, Candy Lady, émse, Natalia Korzh, BALUNOVA Fashion Design Studio, Luxury Fox by T.Efremova. All of them are regular participants of national Fashion week and members of the Belarus Fashion Council.
The Pintel™ debut show-presentation will take part on Belarus Fashion week's official closing.
Belarus Fashion week is an international event, where every six months world's leading designers, media representatives and fashion experts meet together. This season Italian designer Alberto Zambelli will present the Fall-Winter collection on the main catwalk of the country. Alberto Zambelli is a famous designer of women pret-a-porter clothes, whose shows open Milan's fashion week every season, an honorary member of The National Chamber of Italian Fashion .
Belarus Fashion Week never remains without attention of the international press: this season fashion shows of Belarusian designers will be reported by Vogue Italia, Elle Italia, JNC Magazine. Presentations of new Fall-Winter collections will take place in such TV channels as Fashion One, Modeyes, ID Fashion, Fashion Channel, FF Channel.
Yanina Goncharova, head of PR and communications Agency "Open podium" and the Association of designers "Belarusian fashion chamber": "As we know, the most promising and current trends from the podium quickly become bestsellers, on the assumption of their rapid adaptation for sale. And it is important to be a prominent player and trend creator, be the first who shows their right to "dictate the trend." Then the result of participation in Fashion Week will find its monetary equivalent in the form of sales. Fashion Week around the world helps participants advertise their product.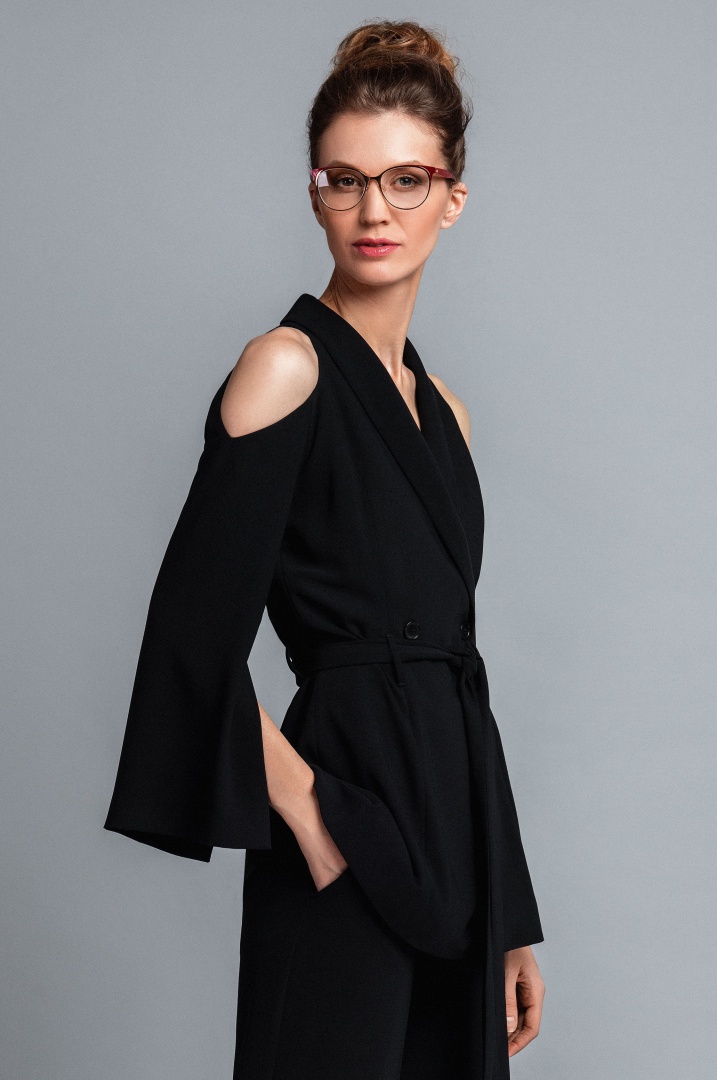 The new season of Belarus Fashion Week will be opened with the gala dinner "Belarus National Fashion Awards" - the national award in the field of fashion, where the country's leading designers gather annually for the award ceremony. Belarus National Fashion Awards will be held on April 11 in Dipservice Hall.
On April 14, Kids Fashion Day BFW will be held. Traditionally numerous kids fashion shows testify about modeling development in our country and the emergence of new worthy brands of children's clothing.
The schedule again includes special projects with the support of the Belarus Fashion Council and its head Yanina Goncharova: Ethical Fashion Show – a collective show of designers, the concept of which is based on the theme of sustainable, eco-friendly and ethical fashion. See Now & Buy Now Fashion Show – a combined show of stylists focused on complementary presentation finish bold images on the podium. For potential customers to see a complete and well-rounded image of the fashion things – an additional incentive to buy things made in Belarus.
The official makeup artist of the 18th season of Belarus Fashion Week is Mary Kay®, which this year celebrates the fifth anniversary of the successful work of the company in Belarus. Guest star makeup artist – Alexander Kirinyuk.
Presentations of young designers will be held within the framework of the Fashion Idea Festival project in June 2019.
Online broadcasts of shows will be available on the website www.bfw.by
Follow us on social networks:
Facebook Belarus Fashion Week
Instagram @belarusfashionweek
The organizers are PR and communications Agency "Open Podium", NGO "Belarus Fashion Council" .
Venue: National Exhibition Center "BelExpo" .