04 april 2017
A NEW SEASON KIDS' FASHION DAYS BELARUS FASHION WEEK WILL BE HELD FROM 12 TO 14 MAY.
The main event in the world of children's fashion of Belarus will be held by the address: Minsk, Pobediteley Ave. 14 (National Exhibition Centre)
Fashion show Kids' Fashion Days BFW is an independent professional event where involved manufacturers of children's clothing, footwear and accessories from leading companies, designers of Belarus and representatives of foreign brands.
Organizers of the event are the Republican public organization "Belarusian Chamber of Fashion" and PR agency "Open Defile". The partner of Kids' Fashion Days BFW is the Fashion Theatre "kids` PODIUM".
Childhood is an important period in the life of every person. Exactly at this time, we form our character, our aspirations, and our style.
For this reason, the Organizing Committee of Belarus Fashion Week considers the creation of such a project as Kids' Fashion Days BFW as very important. The project, which includes not only fashion shows, but also entertainment, educational events, undoubtedly has a great impact on the aesthetic education of children and youth in our country.
Participation in the project is an excellent opportunity to announce your company. Introducing the brand collection within the framework of the project, you have the opportunity not only to draw the attention of professionals and the public to it, but also to establish direct contacts that will make your company's work more effective. Yearly Kids' Fashion Days BFW is hosted by media editors, investors, representatives of diplomatic missions and European fashion weeks, bloggers, media personalities.
Almost 30 designers and brands from Belarus, Russia and from abroad will rejoice viewers this year.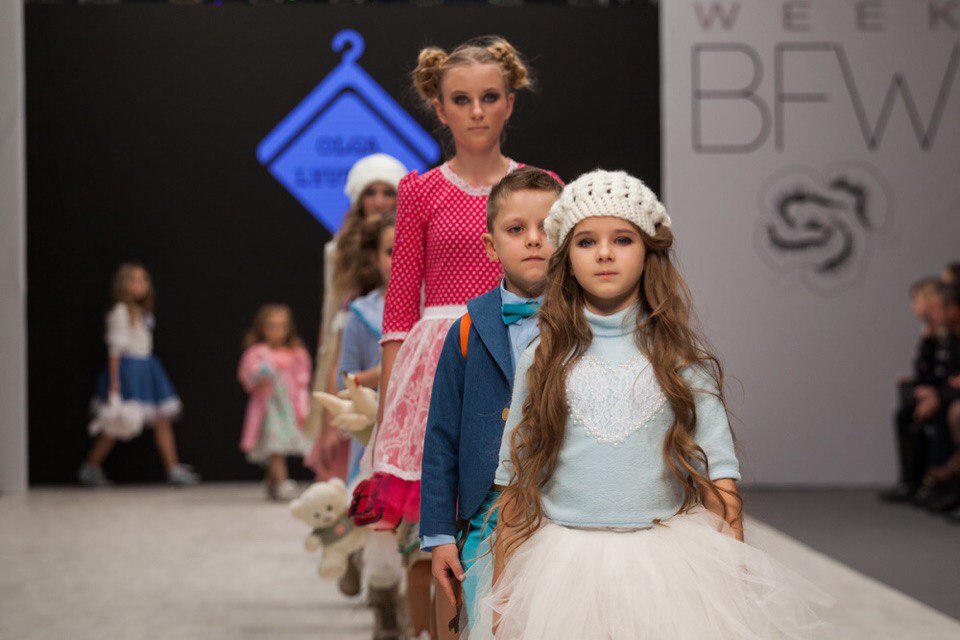 MATRE6KI, Nadya Chernyakova, You are 4 Me, «Acoola», CAVANDOLI, Irina Sazanovich, MONICA, «Historia», Ange Etolies kids, NS New style, Polina Golub, Maria Golubeva, Fiadkovich Olga, Kseniya Kuhareva, Marina Uzhastova, Daria Mugako, Valeriya Krysa, «Danaya», Veronika Kanashevich, NASHA, Trade Mark «Oranjeviy Verblud», Galina Birukova, Olga Lytich, Leya.me, Chrystalnaya Nimfa, Ekaterina Protasevich, Trade Mark «Frantishka», JSC «Garment factory of Jlobin».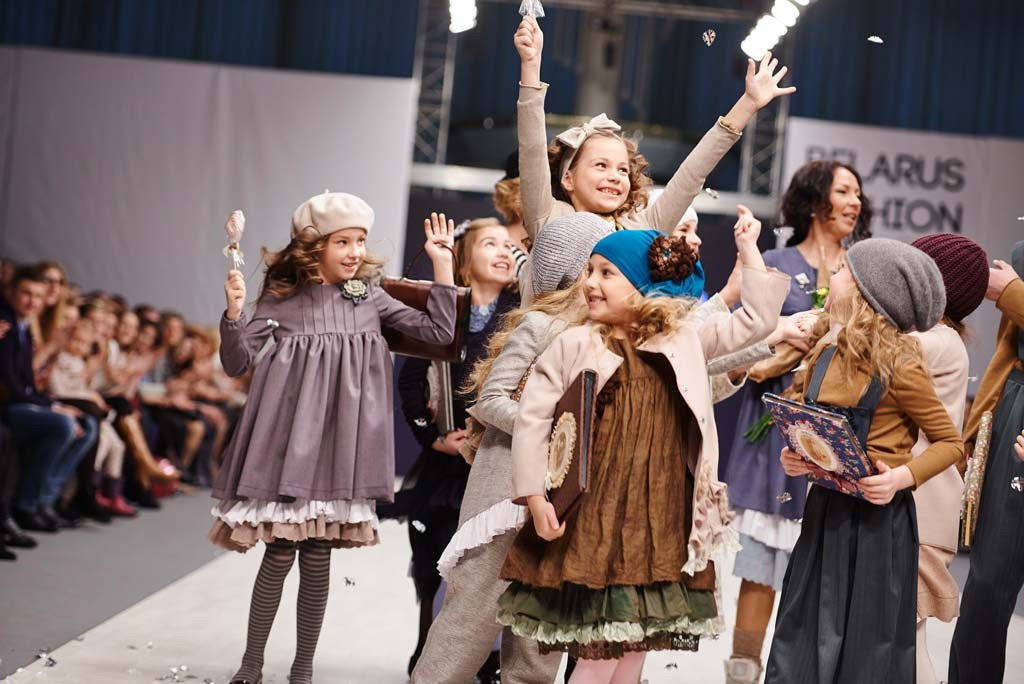 Apart from fashion direction and promoting brands, Kids' Fashion Days BFW event is also charitable. It is an annual project "From children to children". This season, all funds from the sale of tickets will be sent to help and support children from the State Institution "Children's Oncology, Hematology and Immunology".
In October 2017, Republican Scientific and Practical Centre will celebrate 20th anniversary. All these years they are helping families who have faced with a big trouble - terrible diagnosis of a child. For many years, the Charity Foundation "Touch to Life" helps patients of the Republican Scientific and Practical Center of Pediatric Oncology, Hematology and Immunology (Borovlyany settlement). The Foundation conducts many charity events in support of the RNPC. Thanks to the "Touch to life" this season, KIDS 'FASHION DAYS BFW will provide charitable support and support to the RNPC.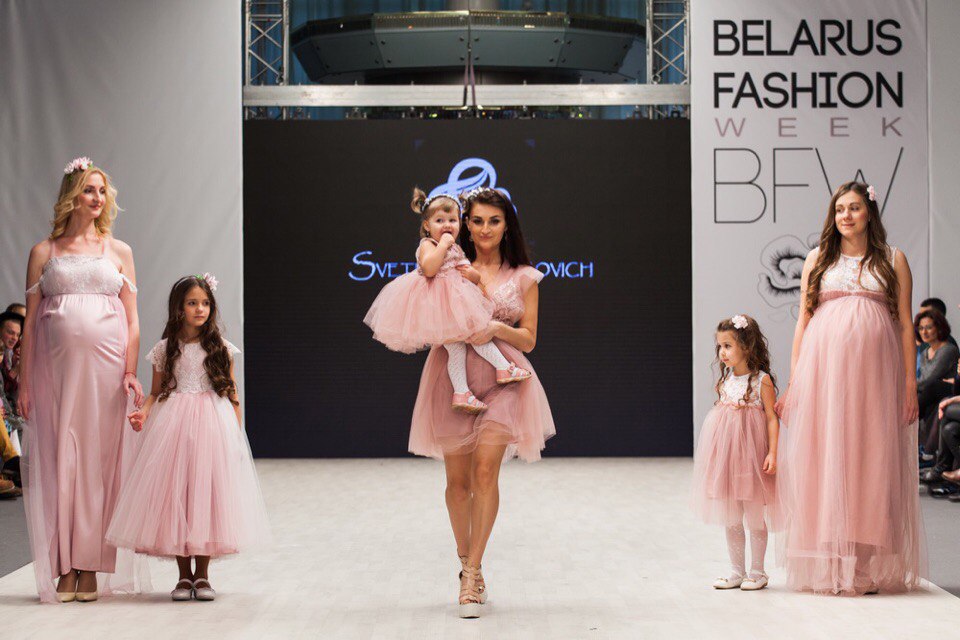 For the first time within the framework of the project "From children to children" there will be a charity show with the participation of media people families from Belarus, popular singers, famous athletes, representatives of the diplomatic corps.
For participation and cooperation with the event, please contact us by e-mail: kids@bfw.by
Kids' Fashion Days Belarus Fashion Week – Fashion starts here!